2020 BUMP Festival: Our Best Year Yet!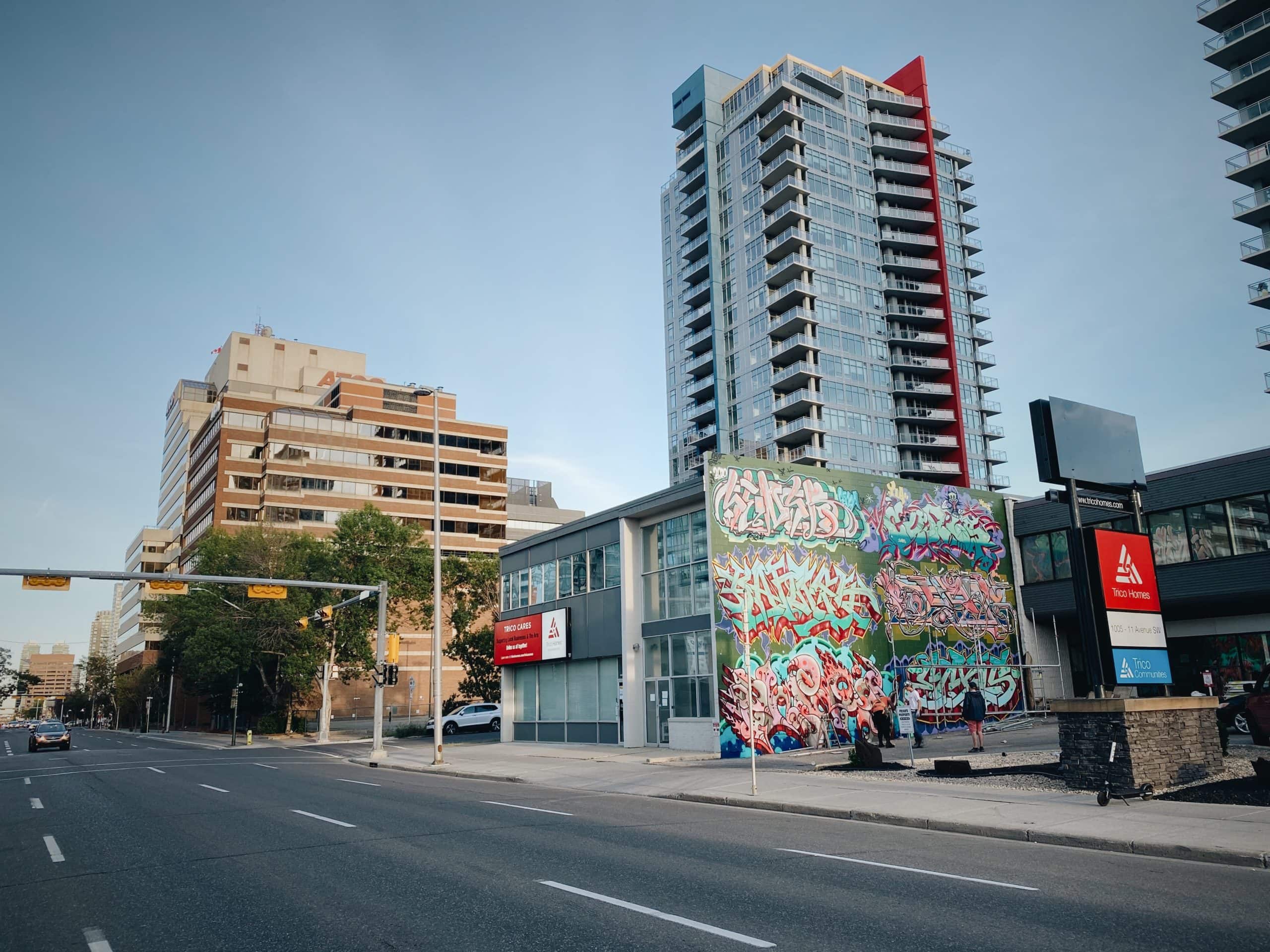 Tuesday September 1, 2020
The 2020 BUMP Festival was a huge success! Despite a global health pandemic we were able to make 2020 our best year yet:
Completed 20 new murals from artists across Canada (up from 16 murals in 2019) taking the project total to over 50 murals since 2017.
Festival participation has skyrocketed with over 5,000 downloads (and counting) of our self-guided mural tours, up from ~500 guided mural tour participants last year.
Our online following has roughly doubled since the start of the year to over 7,000 on Instagram.
We hosted several new COVID-safe live DJ "BUMP-UPs" alongside mural artists painting throughout the community.
Artist talks were recorded and are now available online for video on-demand viewing.
Big BUMPing Thank You
Thank you to everyone that came out to our events, tagged us in your social media posts, watched our artist talks, and participated in the mural tours. Although the month-long festivities are over, the good news is that the 20 new murals that have been added to our great city are here to stay for years to come.
Final Week Recap
Here are some great photos from our final week of the festival!
Music was enjoyed during some sunny days in Central Memorial Park for our Music in the Park Events. Thanks to our DJs Big Kitty, Pink Flamingo, Anput & Myke Atkinson!
Hops & Bops included tunes by Homesick, DJ Blkft, Mother Mary, Shannon Hart, Catfish the Wizard and Samsung at Inner City Brewing. Thanks to everyone who came out to support BUMP!
Our first Graffiti Jam was a big success! The artists are:  Sensr, Curly, Kamit, Begar, Phere, and Ecks. DJs that supplied the tunes were DJ Dine n Dash, Anput and Catfish the Wizard. Big shoutout to Adam from Visual Orgasm and to our sponsor, Vintage Ink for making this happen!
Completed Murals
In order, the artists of the murals displayed are: Toner, Ola Volo, Sarah Slaughter, Adrianne Williams, Mono Sourcil, Kay Gallivan, Andrew Tavukciyan, Alfalfa, Alex Kwong, Nasarimba x Jill Stanton, Nathan Meguinis, Sbu One, Michelle Hoogveld, Elena Bushan, Slugger Studio, Doras.
We will have completed mural photos of Ankh One, Marcia Harris and Derek Simmers soon!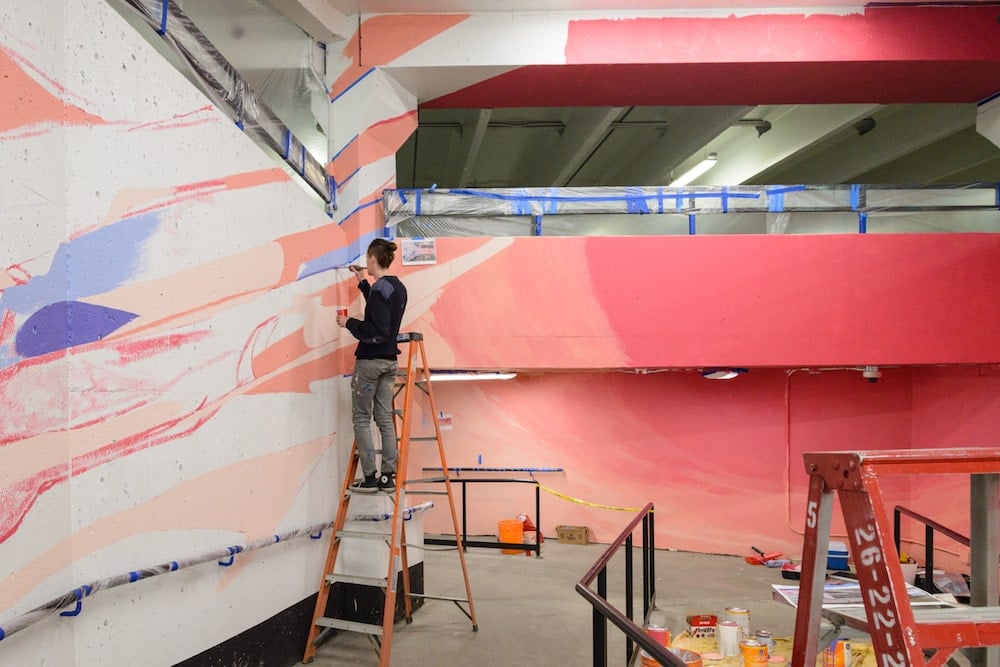 20 new pieces of art have been painted and are waiting for you to see them! Lookout for our programs at local businesses in the Beltline for a map, or use one of our guided tours below: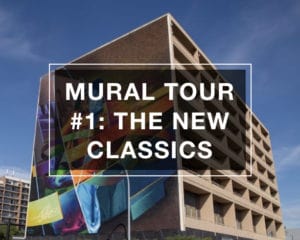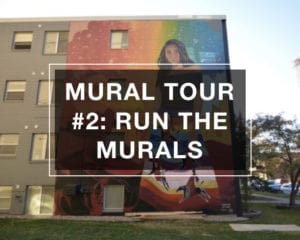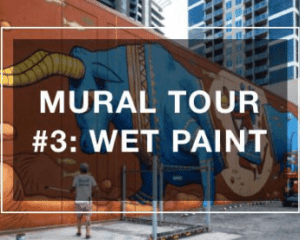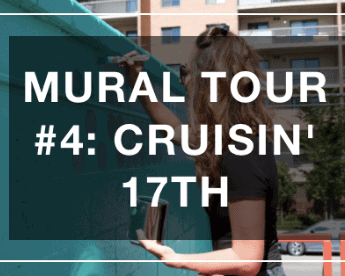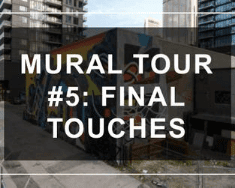 Sidewalks can be busy so remember to keep safe physical distance from others and/or wear a mask! BUMP Safe!
Want to hear more about the process and discussion about mural art? Check out a few Artist Panel Interviews that have just been released: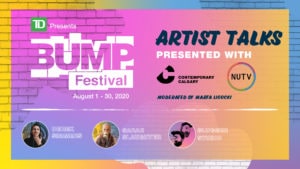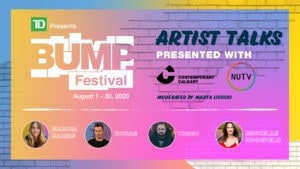 Thank you to our sponsors, volunteers, staff, artists, the BNA board, and the community that helped make all this possible. It's been a pleasure getting to know fellow Calgarians at our events and seeing the support of our community. Safely running this festival for a month was a major achievement and hopefully next year will be even bigger!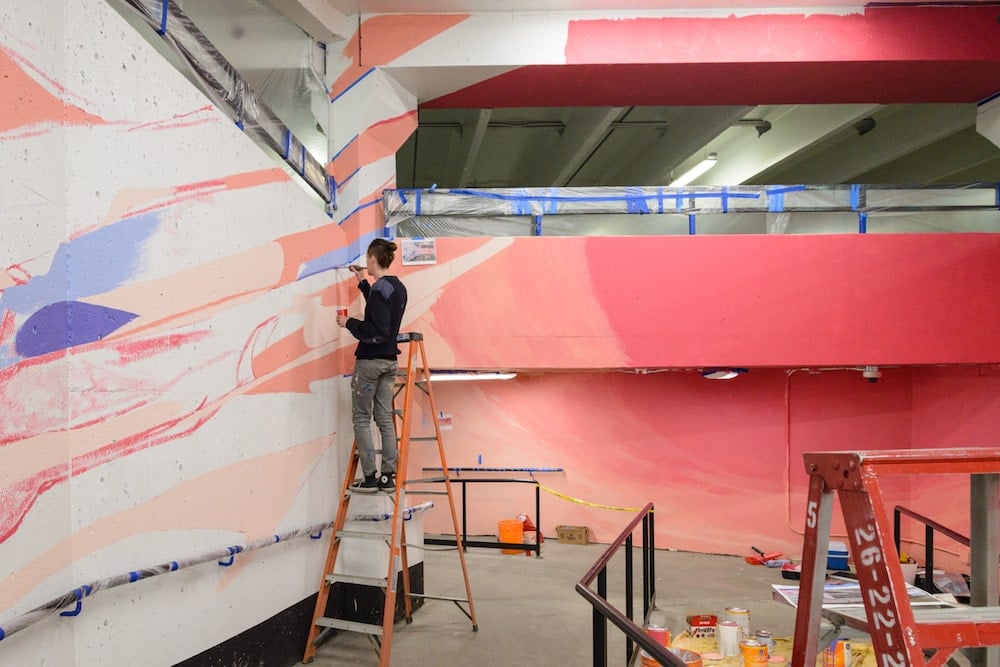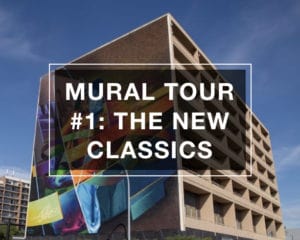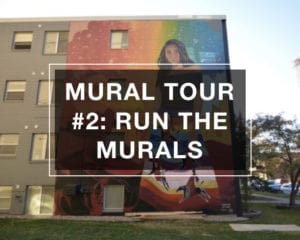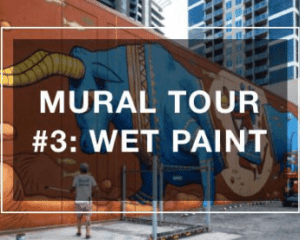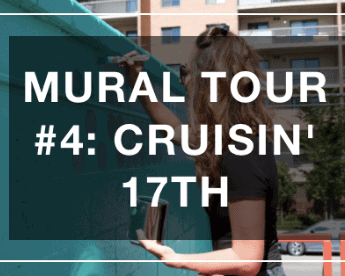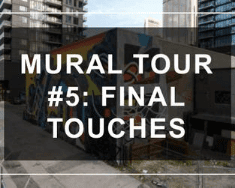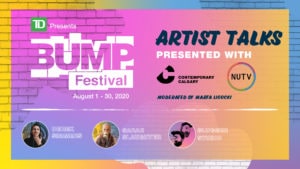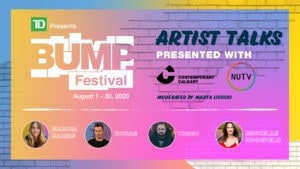 Keep on BUMPing
Please continue to tag @yycbump in all your mural adventures and keep an eye out for additional content such as videos, interviews and more pictures to be released in the coming weeks!
BUMP Team
yycbump.ca      @yycbump      #yycbump