Thank you to our 2023 Festival Sponsors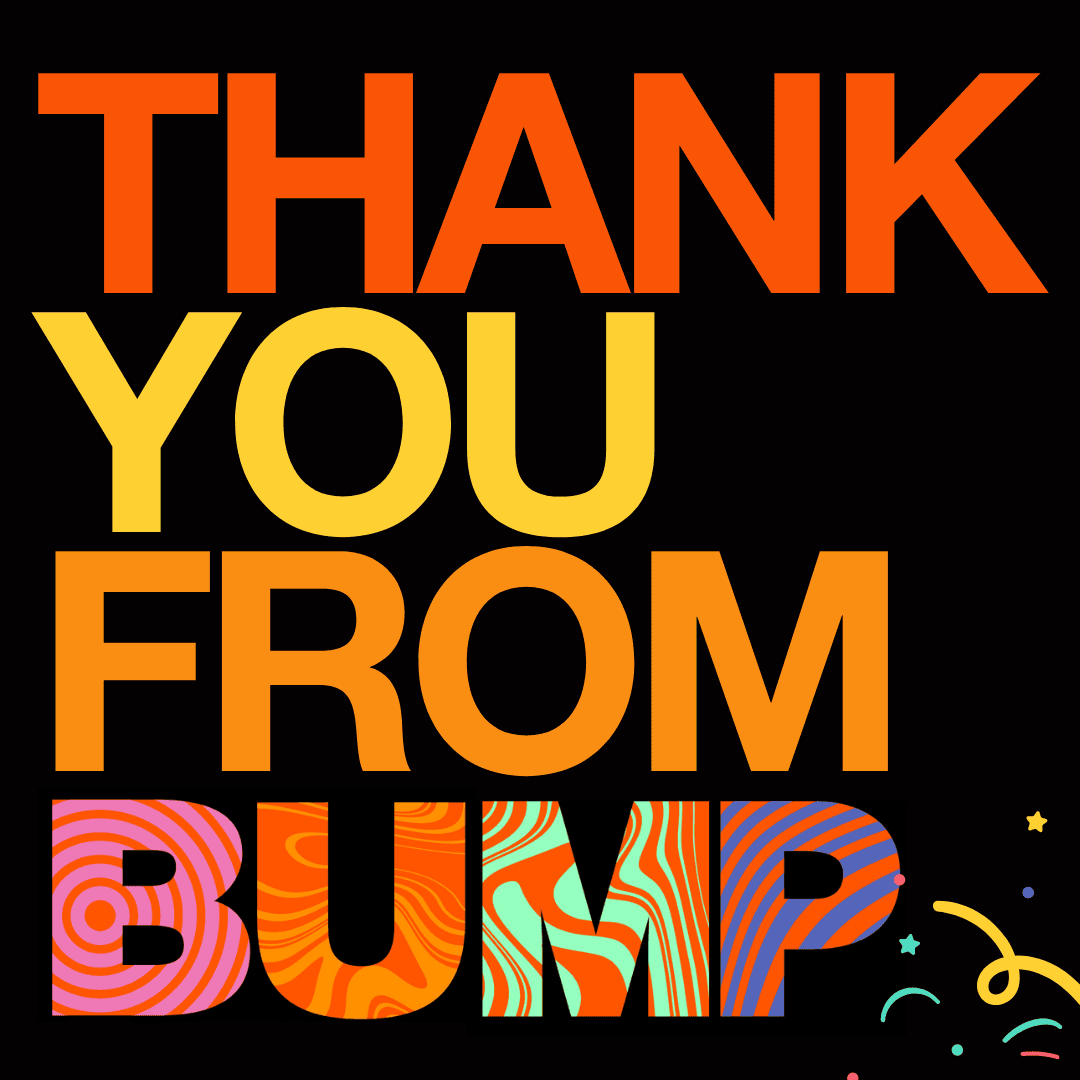 Wednesday September 6, 2023
The last of our August murals are coming to a close in the next couple weeks but our official summer events for the 2023 BUMP Festival have completed! From Graffiti Jams, to BUMP UP's to Artist Talks, Mural Tours and one wild Alley Party, it feels like we really spent some quality time together Calgary. New artists joined us, new partners and collaborators came on board to work with BUMP and our friends in the community only came bigger, stronger and more supportive. 
BUMP Festival is held up by a small but mighty team of staff, incredible festival volunteers, and pathbreaking artists. This festival would not be possible though without our sponsors, partners and friends. Your capacity to help us continue expanding in Calgary and make powerful impact through arts and culture has allowed us to have one of our most successful years – the 2023 BUMP Festival will be one to remember. 
Thank you first to TD Ready Commitment – our presenting partner for BUMP Festival. Your support over the years has allowed us to grow in many ways and truly transform our city through art. 
A massive thank you to BLKWTR Creative, Calgary Economic Development, Cassels Law, Craig Senyk Initiatives, Residence Inn by Marriott, Benjamin Moore West Hillhurst Paint, CJSW, Goodbye Graffiti, Loop, The Government of Canada, Contemporary Calgary, Calgary Arts Development, & Calgary Foundation for making the 2023 BUMP Festival a massive success, your generous support is appreciated.
Joining us this year in collaboration to create new murals and Roadworks installations, a big thank you to our partners CMLC, Calgary Parking Authority, Cirque Du Soleil, Walls Alive, Calgary Downtown Association & The City of Calgary!
Big thank you to Village Ice Cream, Lina's & Cinnzeo for the delicious food to keep our festival goer's happy at our events 🙂
An enormous thank you to Establishment Brewing Company whose beer kept us cool and refreshed all summer long – their team is awesome to work with and we could not be happier with the 2023 Meet Me In the City beer we made for our festival this year. You guys really made this summer special!