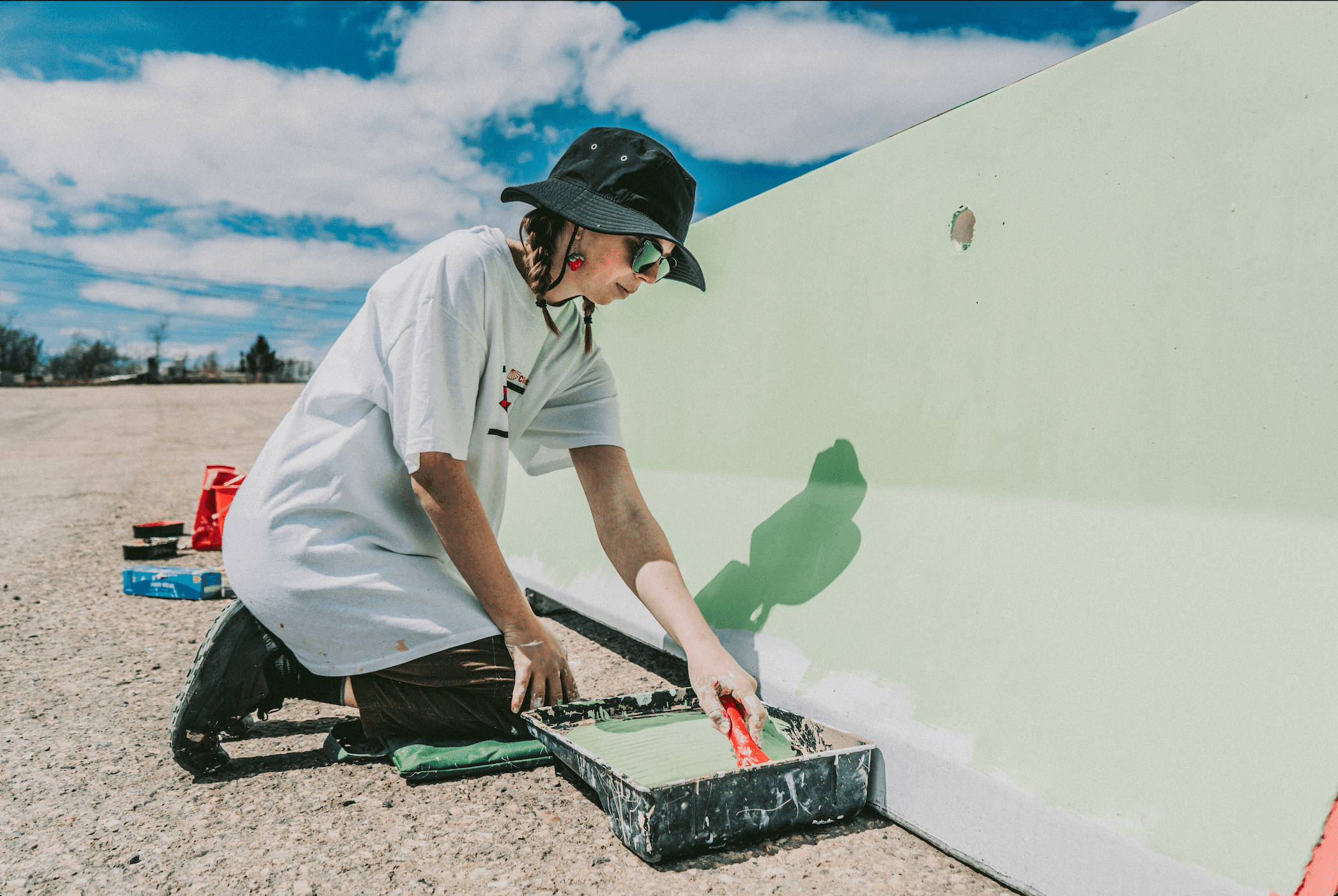 Wednesday May 25, 2022
Roadworks is back on the road! Last year we began the Roadworks project as a way to support local businesses and communities during COVID by painting murals on concrete barriers. We're happy to announce that Roadworks is back this year, 16 artists have been hard at work painting 50 different barriers to brighten up our downtown streets.
These barriers have already transformed our on-street patios into works of art, and we're excited to have more coming your way. Painting concludes at the end of this week – stay tuned on our BUMP socials for artist highlights and behind-the-scenes content.
Keep your eyes peeled downtown for these beautiful barriers around the city over the course of the summer!