ROAD WORKS 2023 lines the streets of Calgary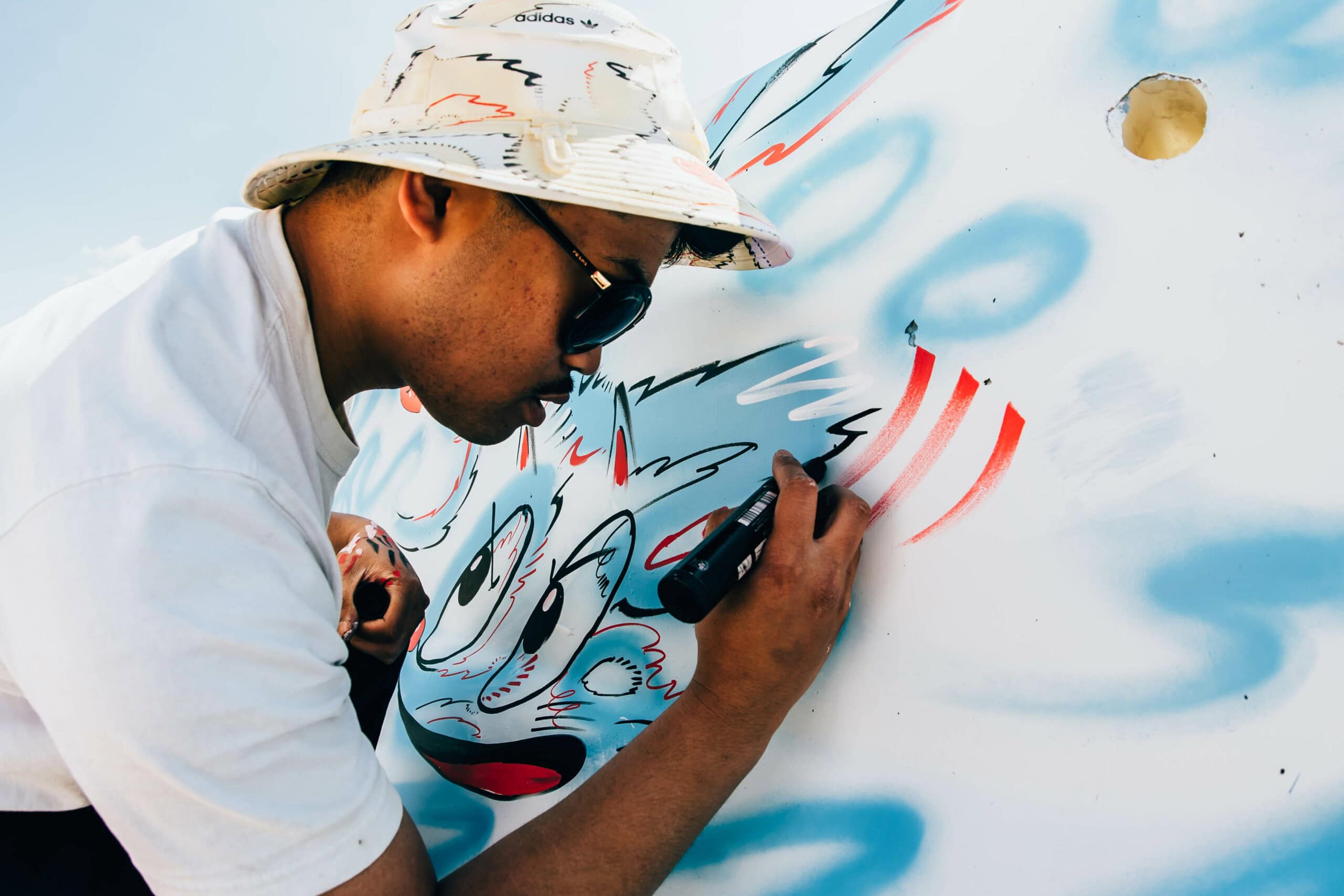 Thursday May 25, 2023
We are excited to announce that Road Works 2023 is complete! This project is a bold and innovative approach to transforming the city's beltline. By enlisting a variety of incredible Alberta based artists, our Road Works program aims to not only enhance safety measures but also revitalize the urban landscape with thought-provoking and visually stunning road barriers.
Each of this year's 20 artists took a different approach to their concrete canvases in terms of creative narrative and artistic expression to create 60 new barriers that have been placed along the streets of Downtown Calgary & the Beltline. Playful, colorful, bold, innovative and explorational styles can be seen on our barriers this year. This ambitious project serves as a testament to the transformative power of art, infusing our spaces with beauty, meaning, and a renewed sense of community. 
This year you can spot designs from the following artists: 
SLAMO / Sarah Johnston / Maya Rae Art / Krotchety / Chrysalis / Adrianne Williams / Cam Hoff / FLOZ / Lux Mcleod / Yiting Hui / ONIOB / Matthew Springer / Money Blanco / John F. Gerrard / Gladzy Kei / Mandy STOBO / Erin Saunders / Contemporary Vice / Nathan Meguinis / LALA
Check out the ROAD WORKS 2023 recap!
View this post on Instagram