Pink Flamingo: Postponed to Summer 2021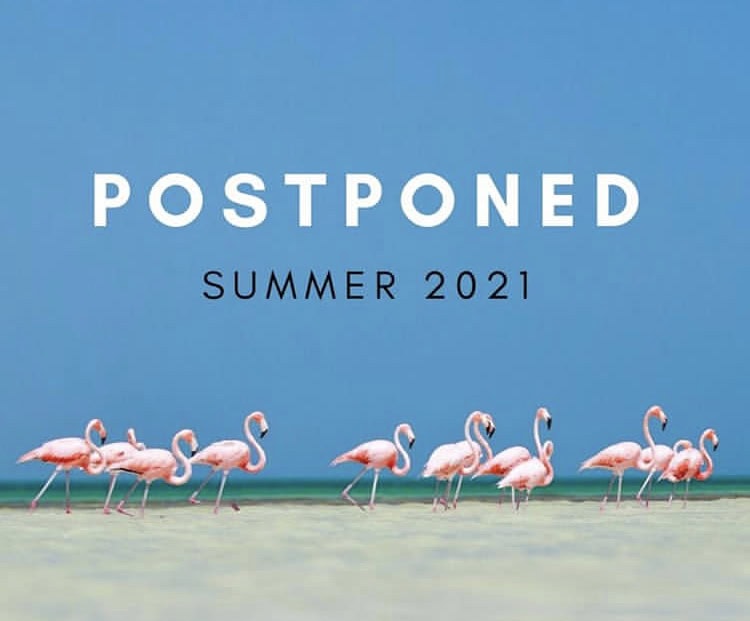 Thursday August 13, 2020
The Beltline Urban Murals Project (BUMP) is deeply disappointed by the recent events around the Pink Flamingo Black Lives Matter mural project and the hateful messages that have been unfairly directed towards this group. Projects like these are essential to help make room for underrepresented voices in the arts in our city. BUMP is committed to working with community and arts groups like Pink Flamingo to make sure these voices feel safe and supported.
We believe murals are a powerful public art medium that can help build community, promote dialogue and enrich our cultural landscape. But murals are not made to last forever. Rather, they are part of an ongoing dialogue across communities. BUMP itself has commissioned new murals on walls with existing murals, as has CMLC in the East Village without being the targets of hatred or vitriol. 
While the Giving Wings to the Dream mural brought the important message of hope and compassion to this prominent wall when it was painted 25 years ago, we should not sacrifice those same values in service of preserving a painting. This wall could have helped continue the conversation around compassion in today's context. 
We understand and respect Pink Flamingo's decision to postpone their project due to safety concerns at this time. BUMP will continue our efforts to bring diversity to public art in Calgary and to support BIPOC artists and organizations like Pink Flamingo in creating and commissioning new art for our city. It is through these efforts we hope to help demonstrate that Calgary is open to people of all backgrounds to participate in creating public art and to bridge the cultural gaps that still exist today. 
We encourage our civic leaders to reflect on how to better shepherd this critical public conversation without further emboldening voices of intolerance who wish to threaten members of marginalized communities. 
We will continue to voice our support for Pink Flamingo's project and look forward to helping it move ahead safely in the future.