Apply to perform at the 2023 BUMP Festival!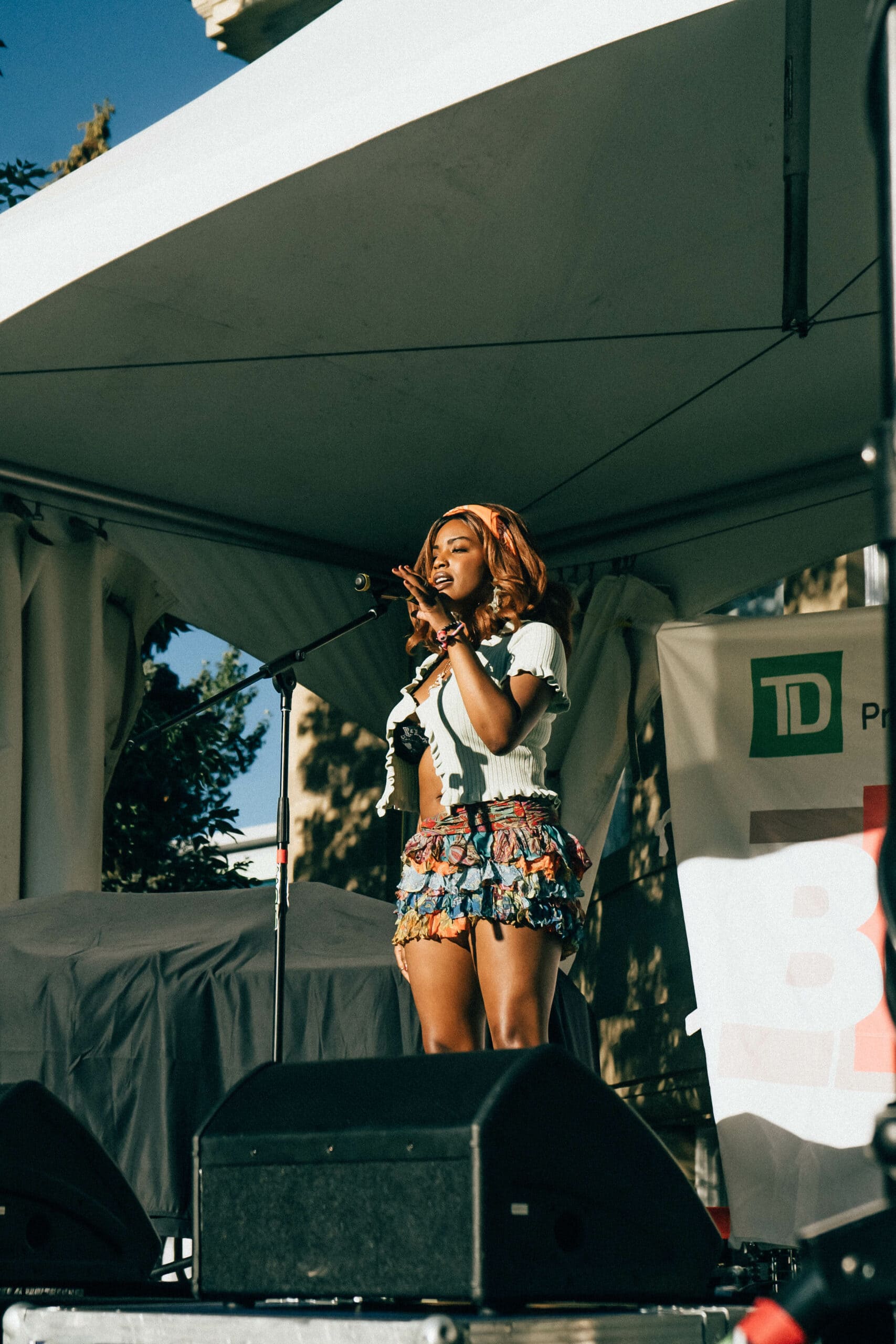 Monday March 13, 2023
OPEN CALL! Calling all musicians & performers from all genres! You can apply now to be a part of the 2023 Bump Festival. This year we are going BIG and bringing you some incredible events for August.
The 2023 BUMP Festival will take place from August 5 – 26, 2023 at various outdoor venue sites in Calgary, Alberta. The BUMP Festival is entering its seventh year, and continues to expand to deliver free, accessible, live music and entertainment programming to help engage the public with unique performing artists and incredible murals. BUMP is currently planning our entertainment programming for the festival with three major outdoor events and a variety of smaller supporting events. Each event will take place at different outdoor venues in Calgary's Beltline area and feature a variety of local and touring performing artists.
All performances will be paid and compensation will be discussed upon acceptance into the Festival. Each event will be hosted by BUMP staff, and will feature a high quality sound and audio system. From our massive kick off concert to our alley parties, to BUMP UP's, the BUMP Festival prides itself on unique arts programming. In previous years BUMP has hosted Sango, Neon Indian, SHAD, Lou Phelps, DJ Homesick, Ryan Hemsworth, Sabota and more. Our music programming is as varied and fun as our murals and we look forward to programming established and emerging artists to bring Calgary some of its most memorable summer parties this year. 
Please apply through our intake form below. Our deadline to apply is April 14th – spread the word and tell your friends!