BUMP FESTIVAL is now seeking volunteers!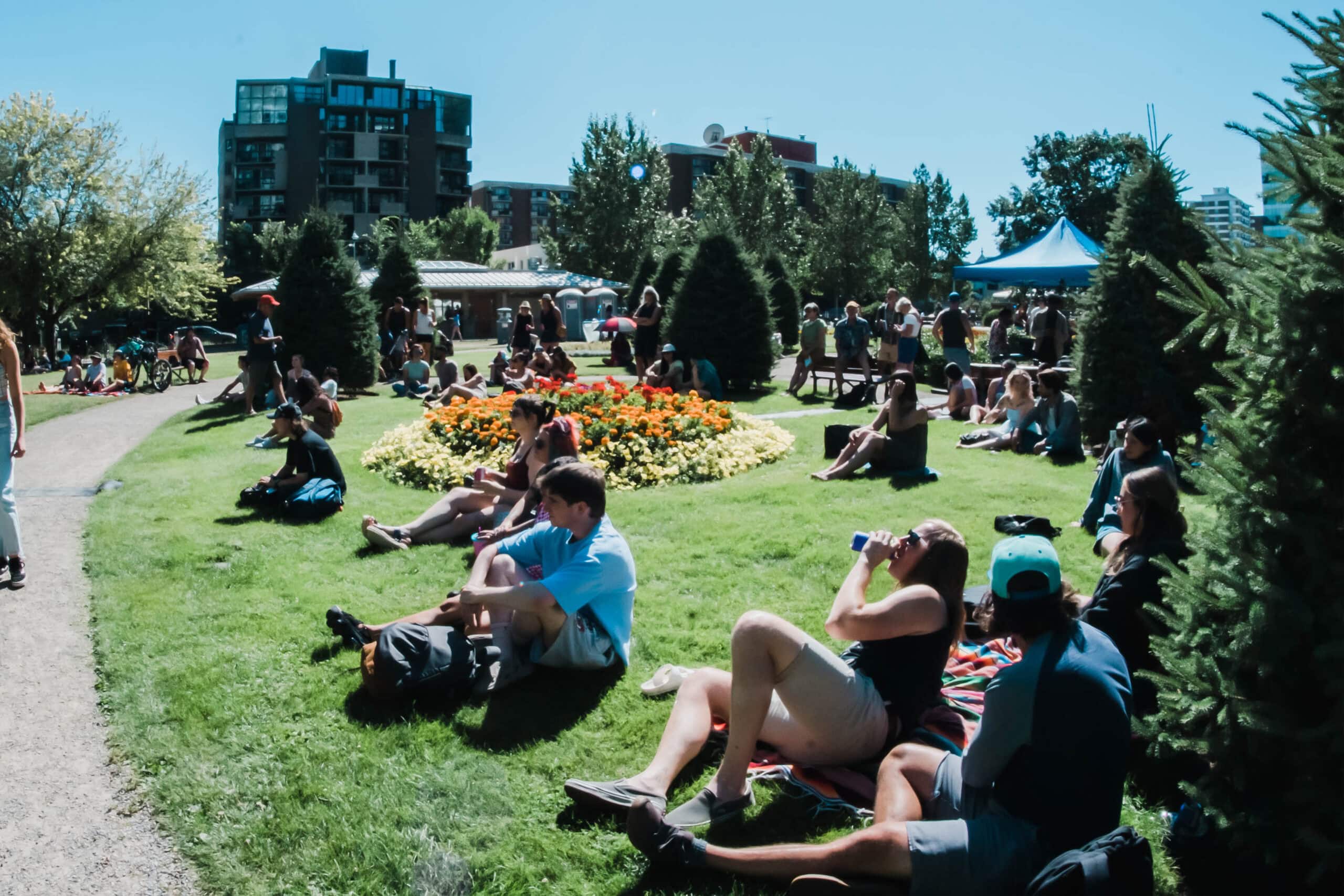 Tuesday April 4, 2023
We are very excited to post this announcement today! Many of you have been reaching out to us since last year asking how you can help the festival and grow Calgary's arts sector. We are always thrilled to see that there are so many BUMP enthusiasts in our city. In 2023, BUMP Festival is expanding rapidly and we are looking to build a robust, passionate and community oriented team of BUMP Volunteers. 
We seek a team of volunteers who are representatives of our mission, vision and values. Art lovers, festival enthusiasts, friends of the Beltline, community activators – all are welcome to apply. A BUMP Volunteer can find themselves at one of our keystone events, helping at BUMP UP's and Artist Talks; our month of August is full of BUMP events and we would love your volunteer support. We are hoping to build a volunteer team who believe in our city's capacity to grow and understand the power of having a vibrant arts sector. 
You can apply now through our google form in our bio! Spread the word 🙂