WELCOME TO THE 2022 GRAFITTI JAM & OUTDOOR CINEMA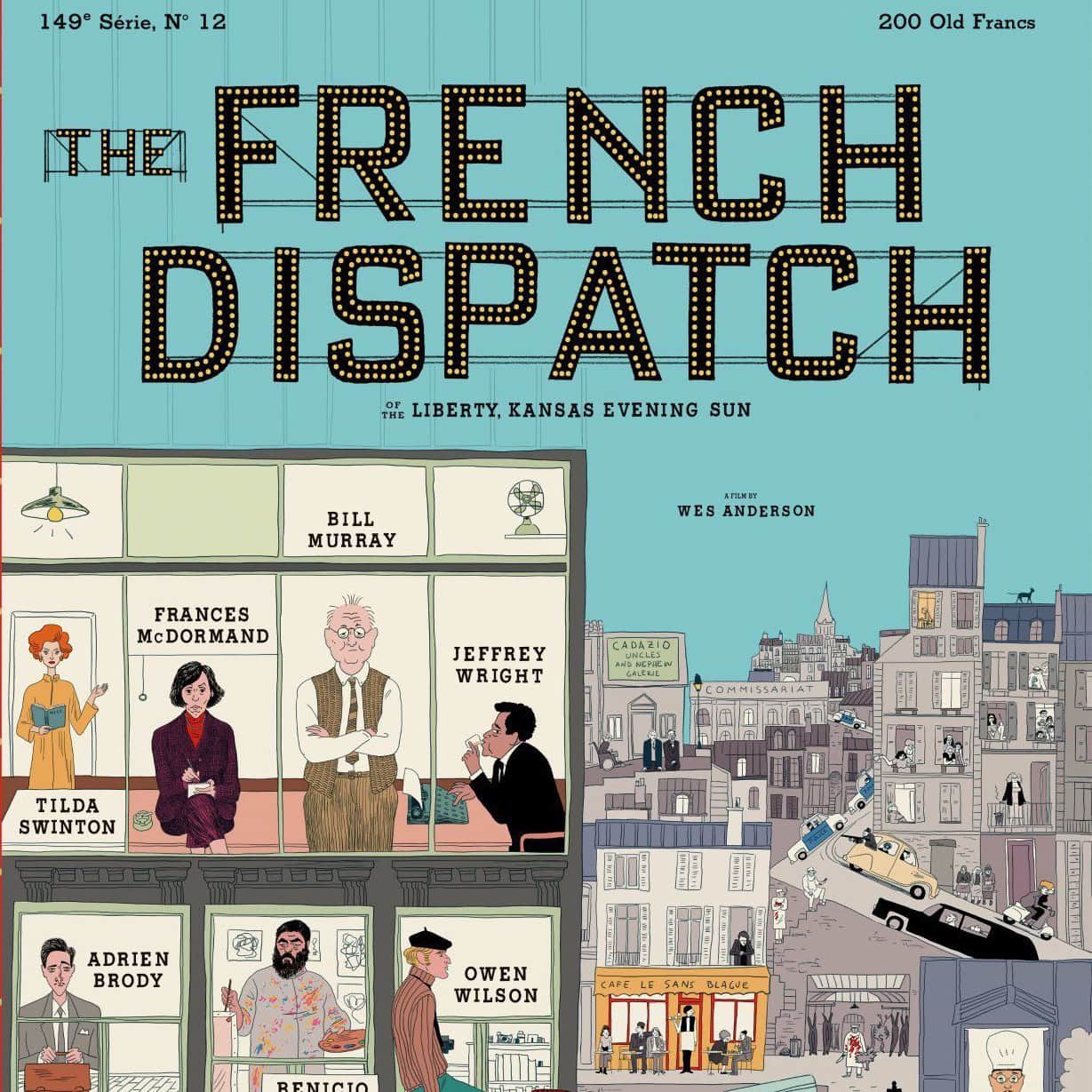 Thursday August 18, 2022
This Saturday August 20th we are bringing High Park to life in a major way – and like all our public events, this will also be free to the public! This is our annual Graffiti Jam, where we will bring seven graffiti artists together for a day of live painting on the high park site. All our graffiti artists will tackle their walls at the same time to a backdrop of amazing music from DJ's Sonidef, Territingz, Jenuiine & Nasty G. Establishment Brewing will be on site with BUMP Beer & we will have some delicious food and snacks as well. After a full day of painting and partying on the rooftop, High Park will transform into an outdoor cinema; we will be screening Wes Anderson's 'The French Dispatch' under the moon to cap off the night in a spectacular way.
Come show some support for this community of incredible graffiti writers – street art sits at the very heart of BUMP's mission to transform and activate urban space and the work of the graffiti artists we have been able to program have started important conversations and shifted spaces in the city. Spread the word, this is going to be super fun!
SATURDAY AUGUST 20
GRAFFITI JAM & OUTDOOR CINEMA
FREE EVENT
Location: High Park
Address: 340 10 Ave SW, Calgary, AB T2R 0A6
Time: 2 – 11 PM
FILM: The French Dispatch [screening starts at 8:30 pm]
About 'The French Dispatch': A love letter to journalists set in an outpost of an American newspaper in a fictional 20th-century French city that brings to life a collection of stories published in "The French Dispatch." This 2021 American anthology comedy drama film written, directed, and produced by Wes Anderson features a large ensemble cast and follows three different storylines as the French foreign bureau of the fictional Liberty, Kansas Evening Sun newspaper publishes its final issue. Please note that this film is rated R.
A special thank you to the folks making this event possible Goodbye Graffiti, Fresh Air Cinema & Visual Orgasm.
You can follow our instagram at @yycbump for updates about this event & other events as well.