WEEK 1 OF THE 2023 BUMP FESTIVAL IS COMPLETE!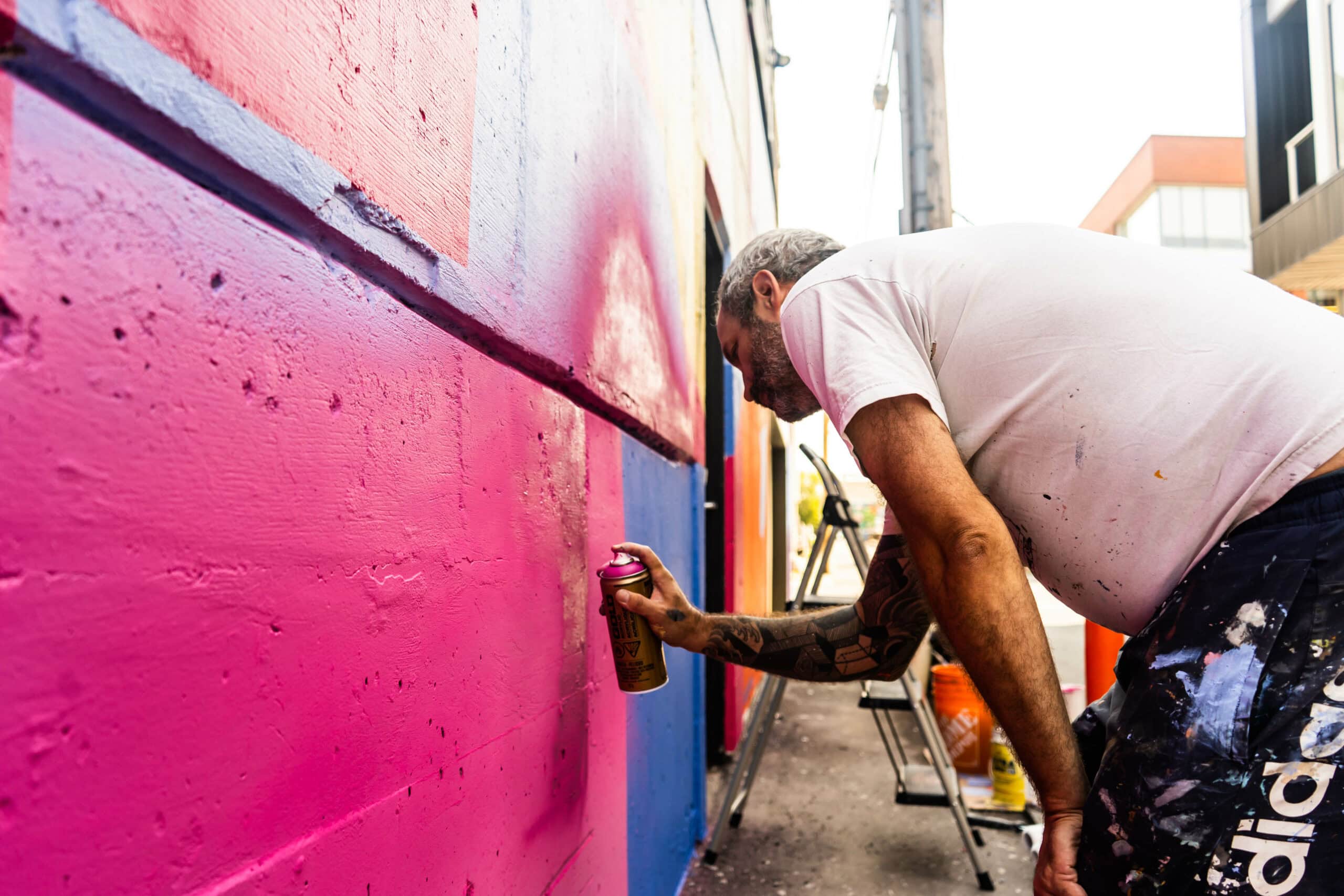 Thursday August 10, 2023
WEEK 1 OF THE 2023 BUMP FESTIVAL IS COMPLETE AND HERE'S WHAT HAPPENED!
MURALIST KICK OFF 
Last week 3 of our 16 artists kicked off the murals around the Beltline & Downtown Calgary. Diane Roe and MSHL, Emily Chu and La Guita worked hard transforming the ordinary into something unique that contributes to the character and life of our city. You can see Diane and MSHL's finished piece at  605 15 AVE SW. La Guita will be finishing her wall soon just as Montreal's FLEO K6A begins painting in the Olympic Plaza and Emily Chu starts her installation at the Devonian Gardens.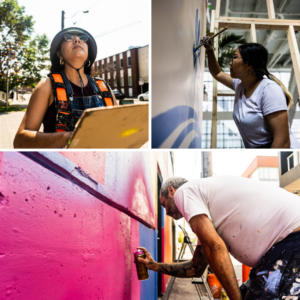 GRAFF JAM MAYHEM 
This past weekend we kicked off the 2023 festival with our annual Graffiti jam the incredibly talented graffiti writers HASR, Onionhead, Case TDV, Dre, Wizwon & Sirvis featuring amazing music from the rising DJ crew Back & Forth, the launch of our 2023 BUMP Beer with Establishment Brewing Company, a 3×3 basketball tournament tasty treats from Village Ice Cream and other amazing vendors who came together to help us celebrate art and community. 
UP NEXT 
This week we look forward to sitting down with La Guita, Anais Lera, Diane Roe & MSHL and Hanna Reimer at Contemporary Calgary to discuss art, community, failure and success at our very first artist talk Wednesday August 9. 

FREE EVENT : BUMP ARTIST TALK I
Location: Contemporary Calgary
#701 11 Street SW, Calgary, AB
Artists: Diane & MSHL, La Guita,  Anais Lera & Hannah Reimer
Moderator: Shone Thistle
Time: 7-9 PM
Thursday August 10, we will be hosting our first mural tour and BUMP UP as La Guita unveils her newest addition to the Calgary streets.
FREE EVENT : BUMP UP!
Location: Shelf Life Books
1302 4 St SW #100
Artists: La Guita
Time: 12-3 PM
Thank you to our amazing sponsors and community partners who have supported our first week and continue to support the BUMP festival as we continue our mission to bring life to Calgary walls.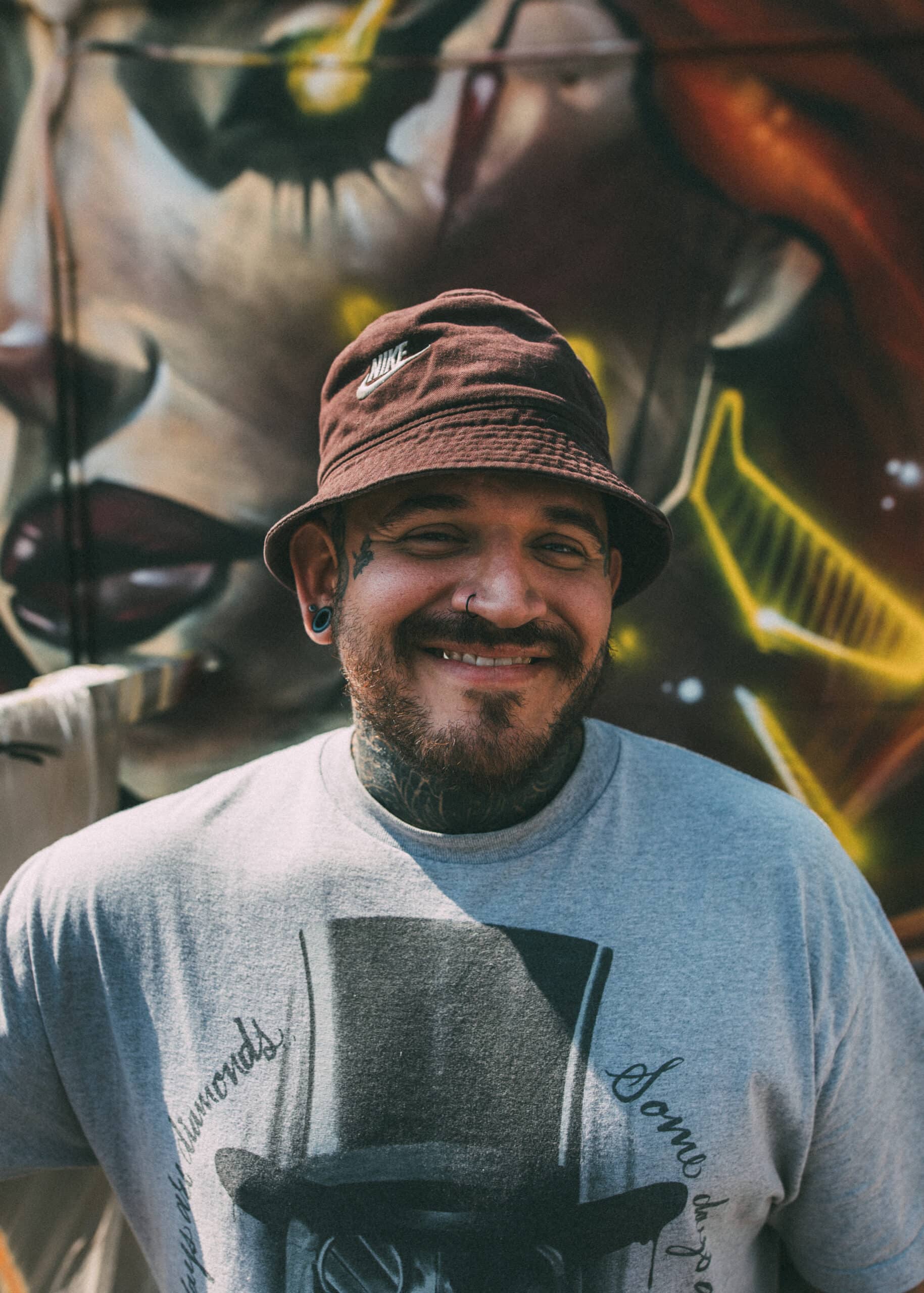 Photos by ASIM, JB VISUALS, DAKIDT, VINCE RAQUEL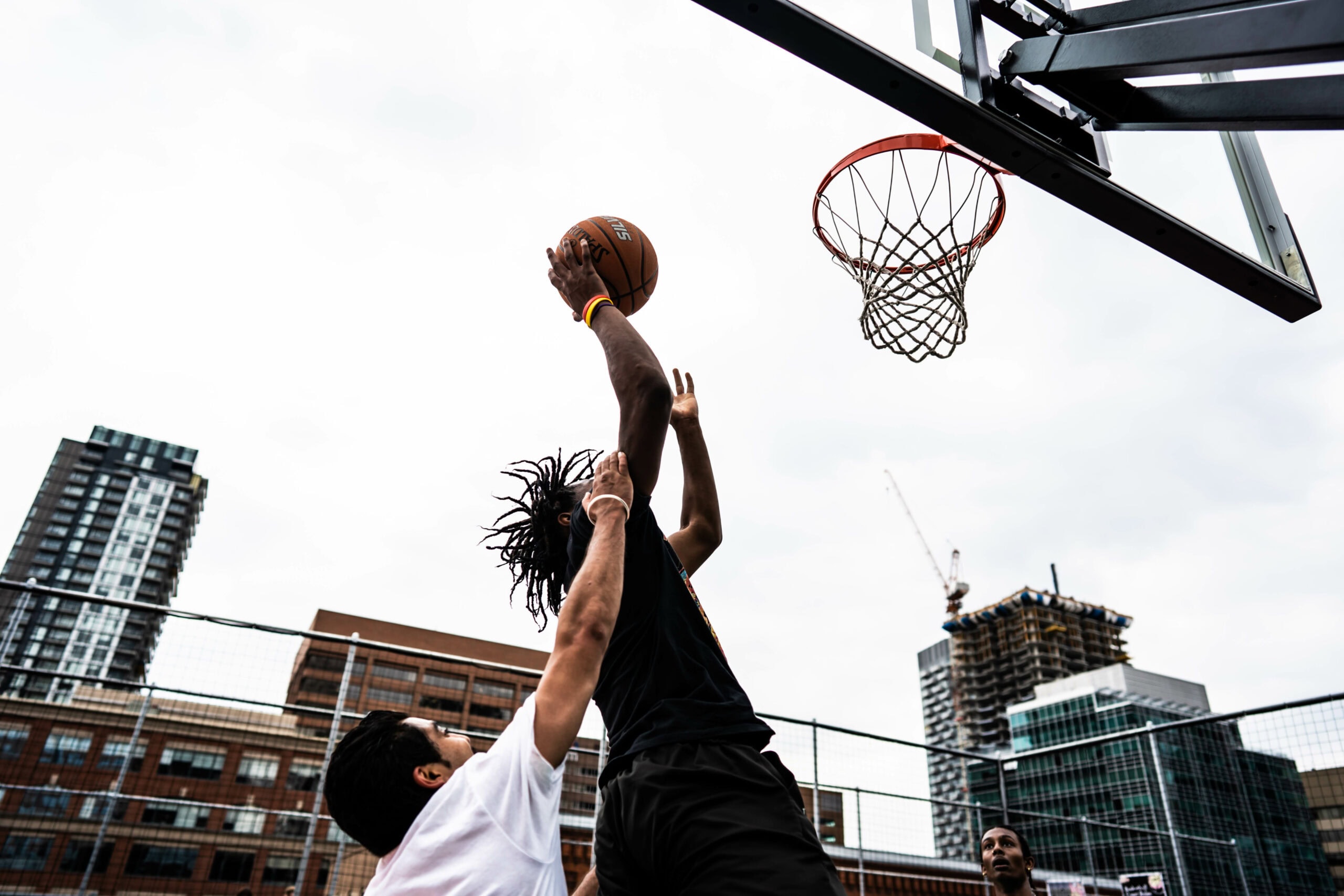 Photos by ASIM, JB VISUALS, DAKIDT, VINCE RAQUEL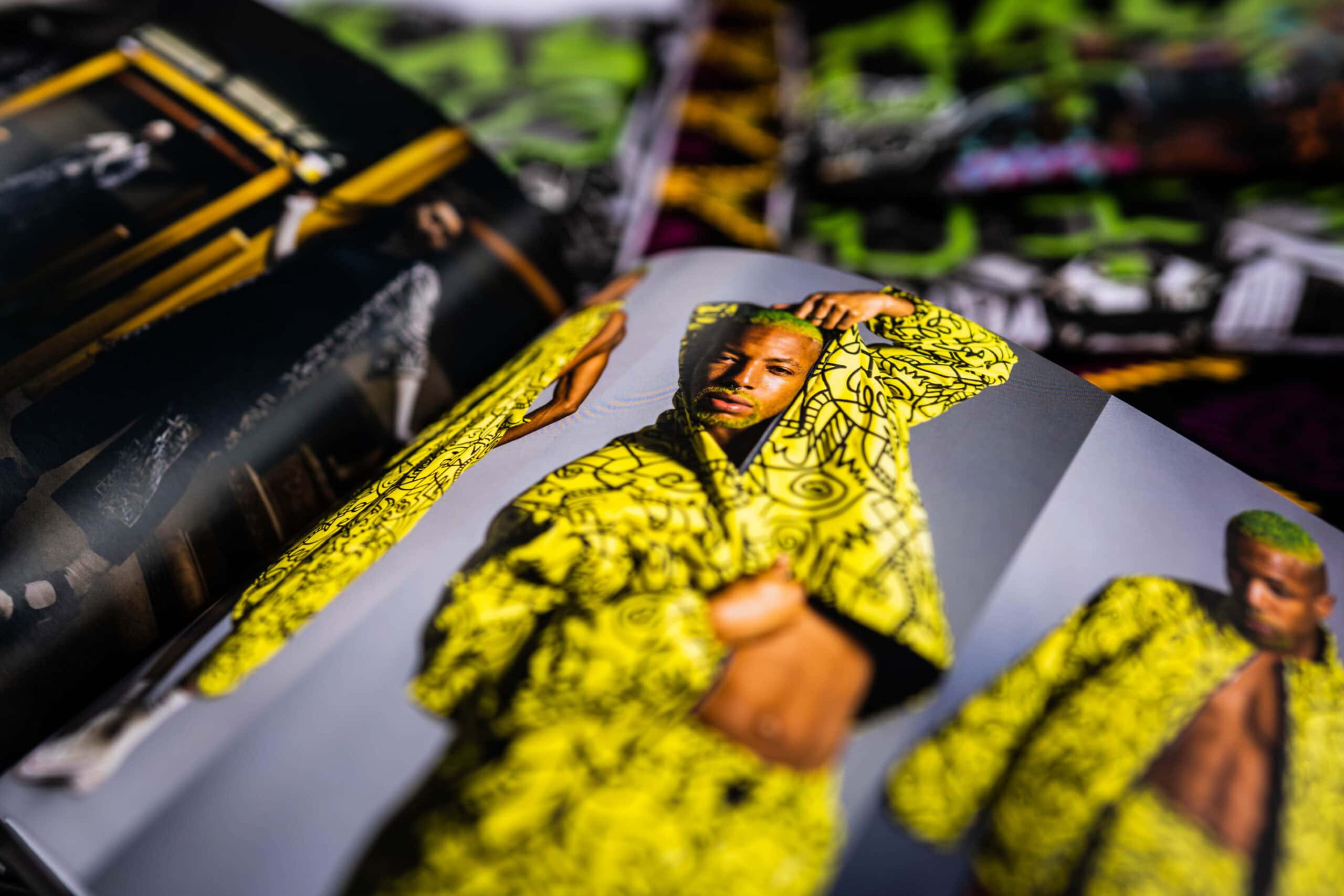 Photos by ASIM, JB VISUALS, DAKIDT, VINCE RAQUEL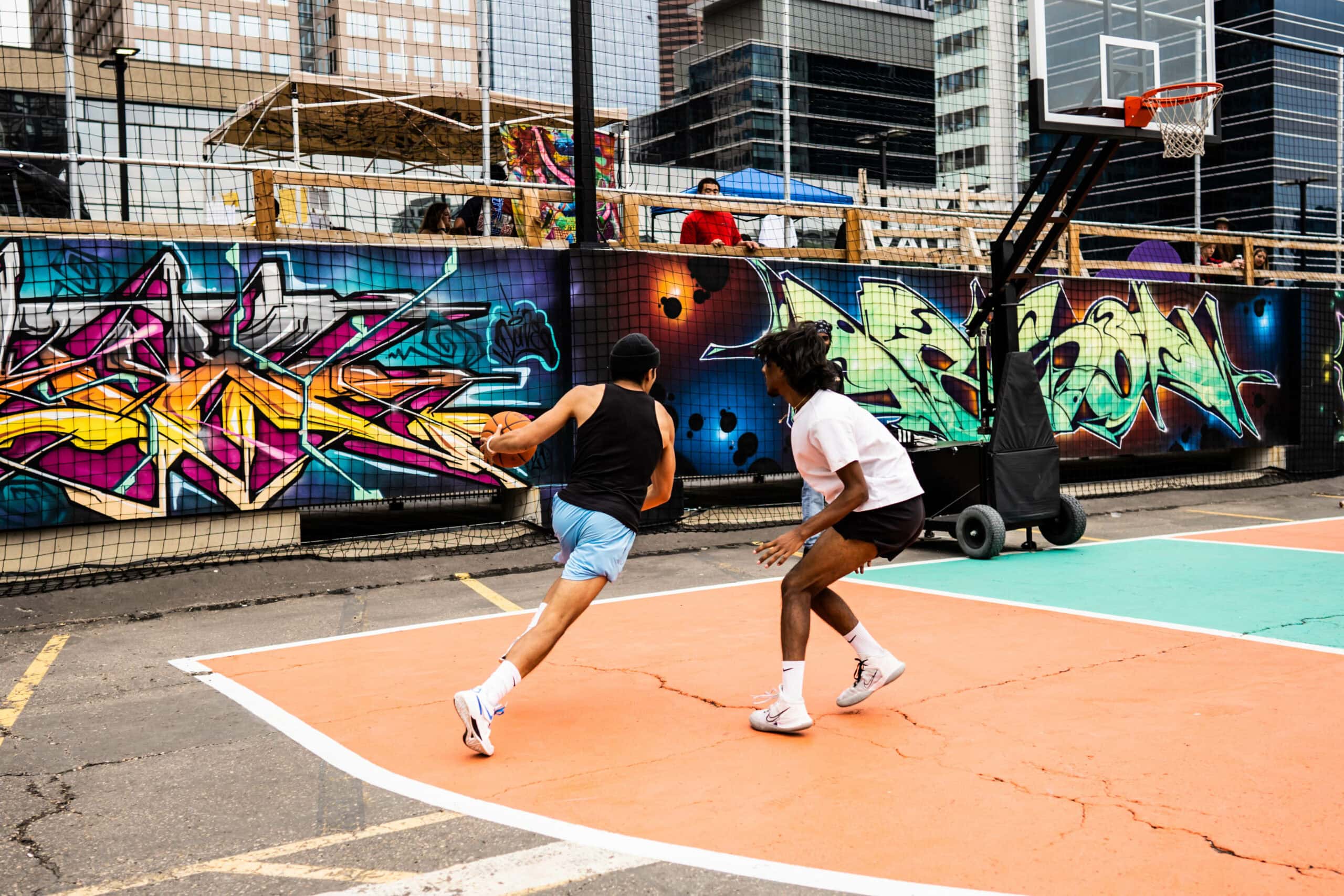 Photos by ASIM, JB VISUALS, DAKIDT, VINCE RAQUEL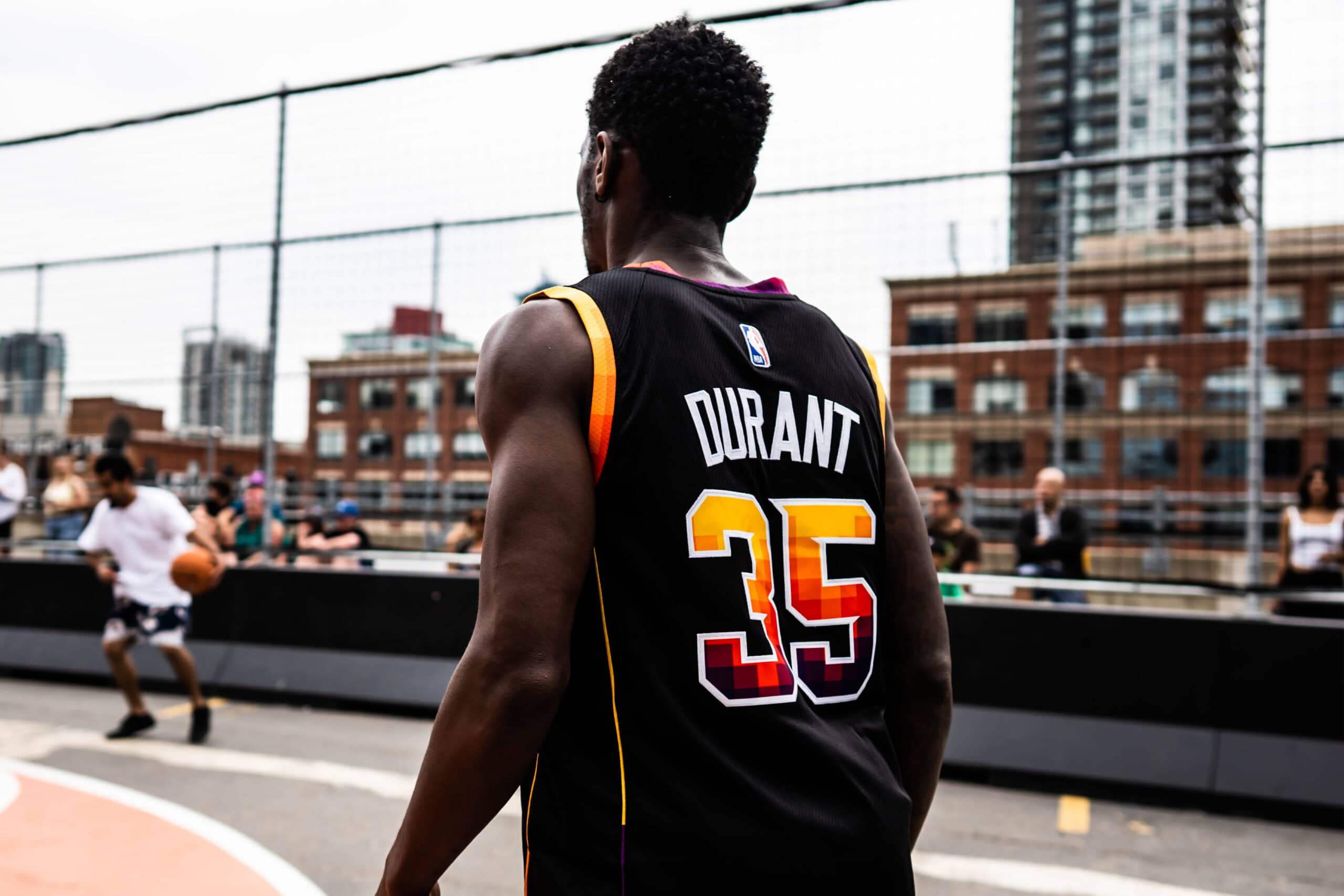 Photos by ASIM, JB VISUALS, DAKIDT, VINCE RAQUEL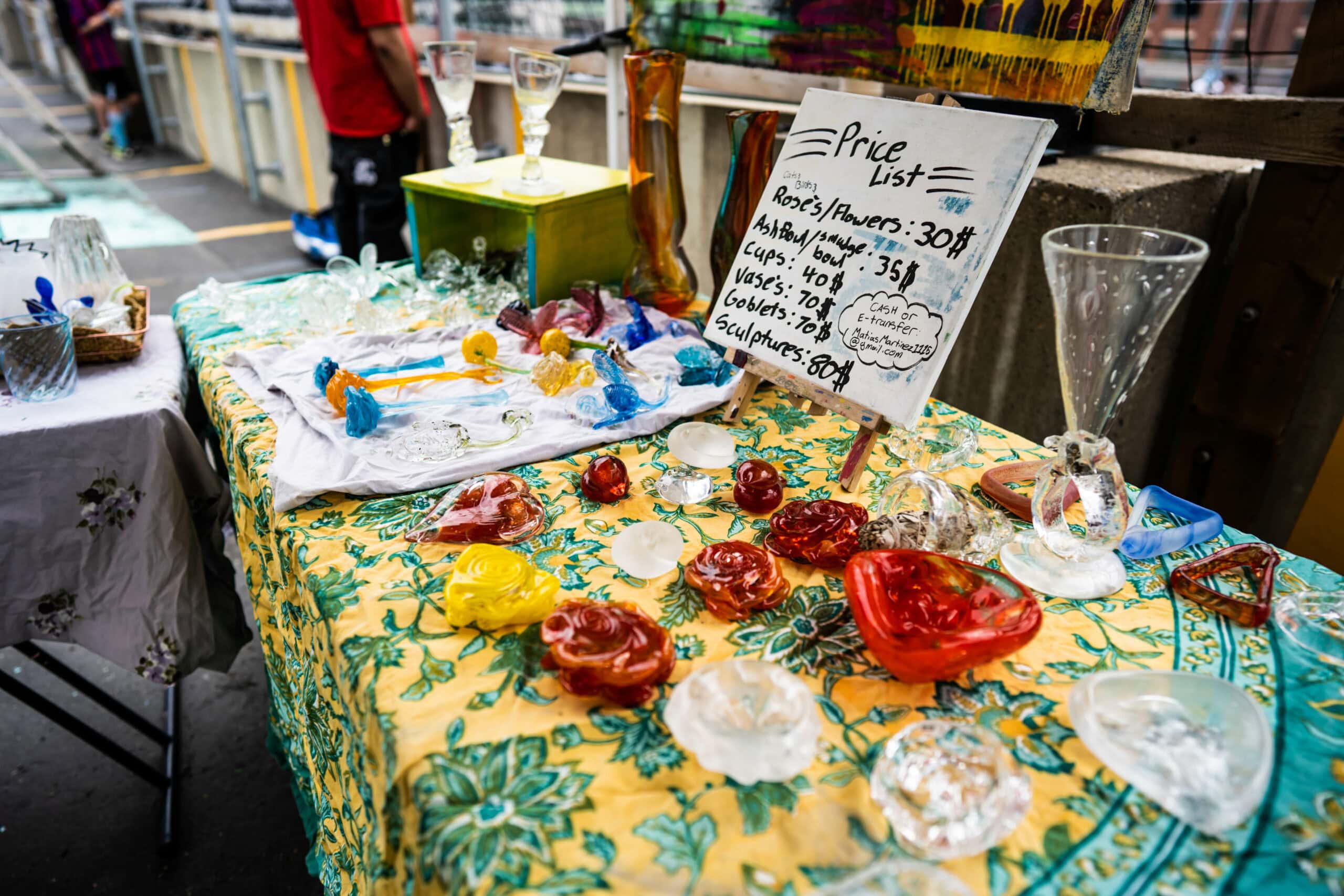 Photos by ASIM, JB VISUALS, DAKIDT, VINCE RAQUEL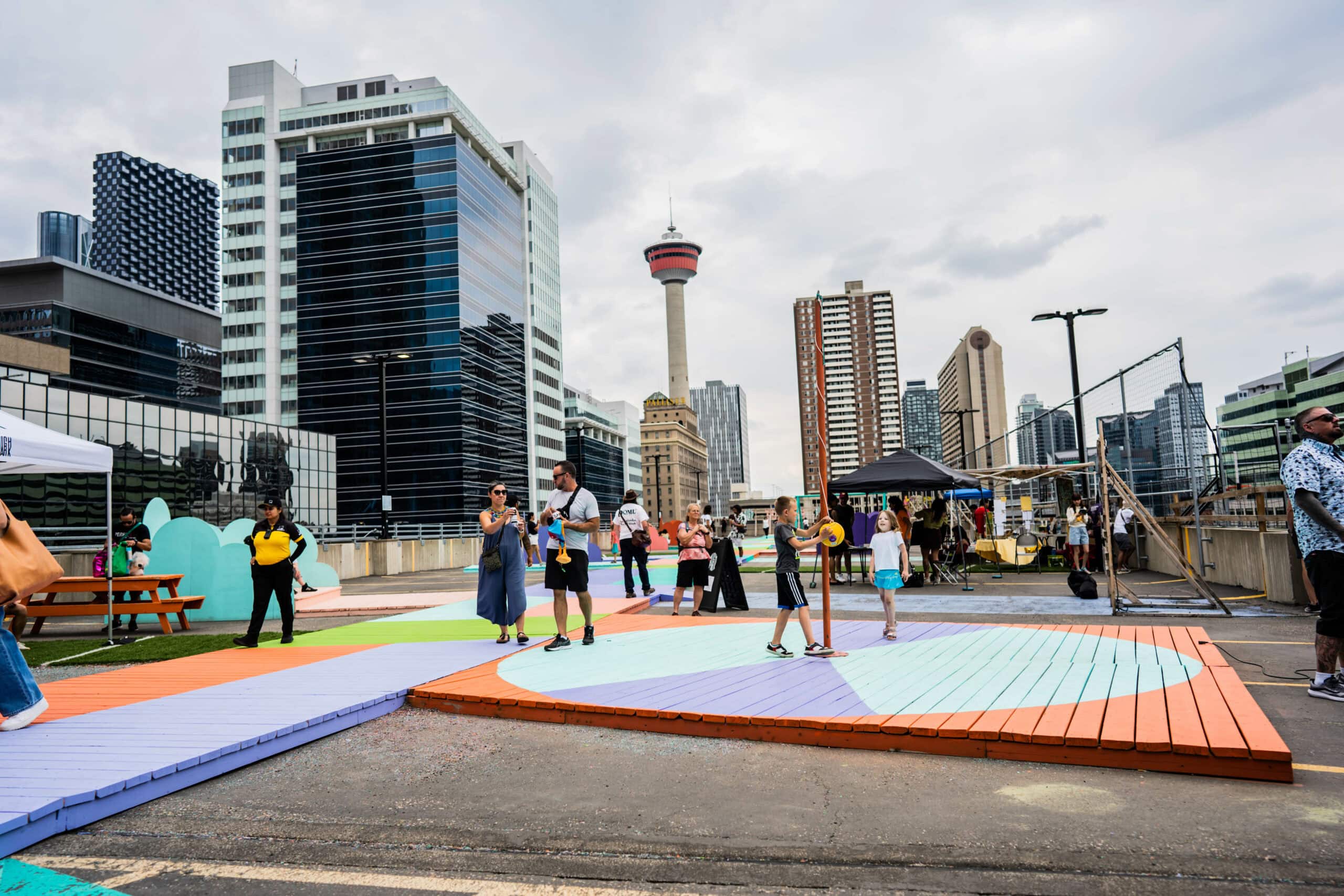 Photos by ASIM, JB VISUALS, DAKIDT, VINCE RAQUEL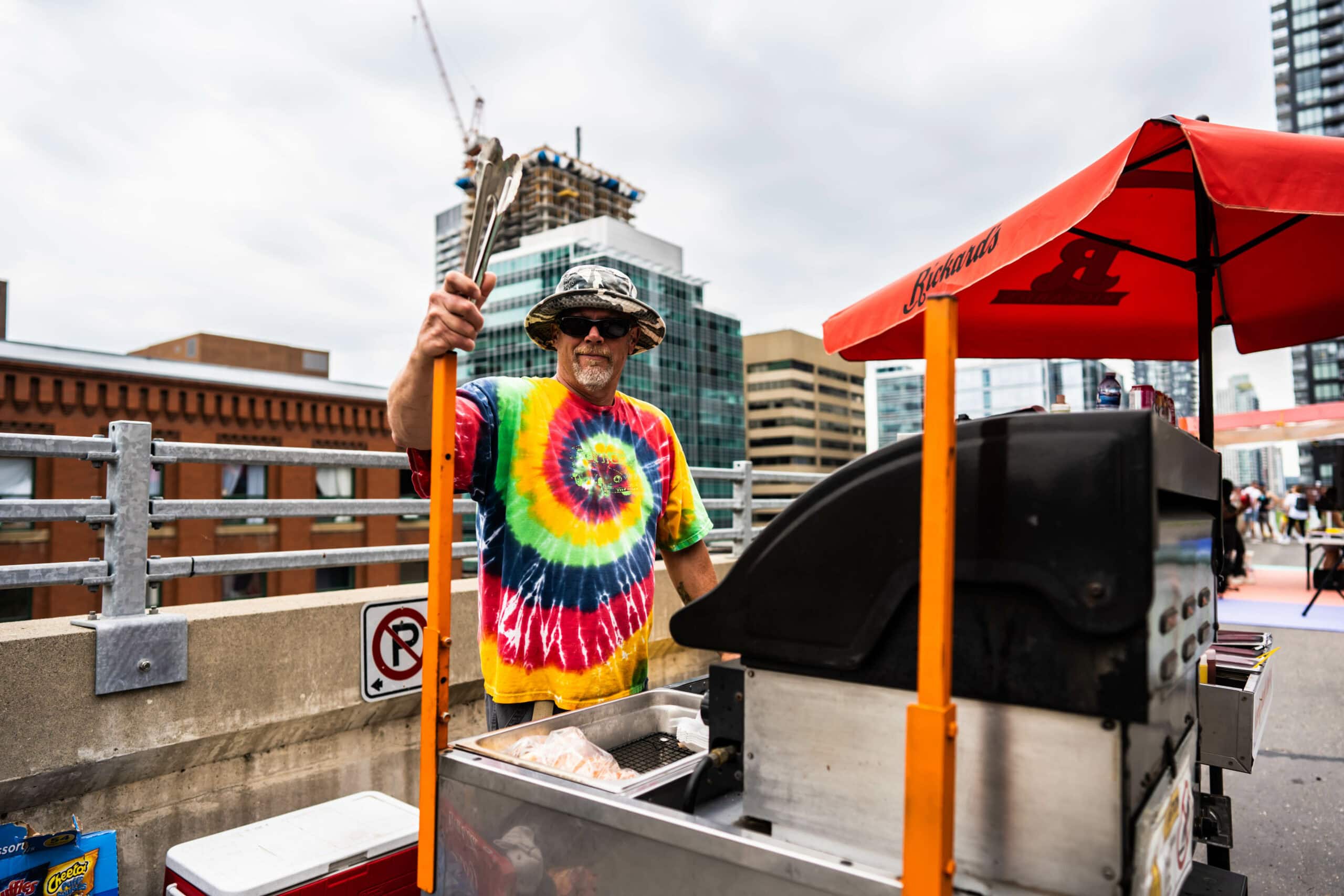 Photos by ASIM, JB VISUALS, DAKIDT, VINCE RAQUEL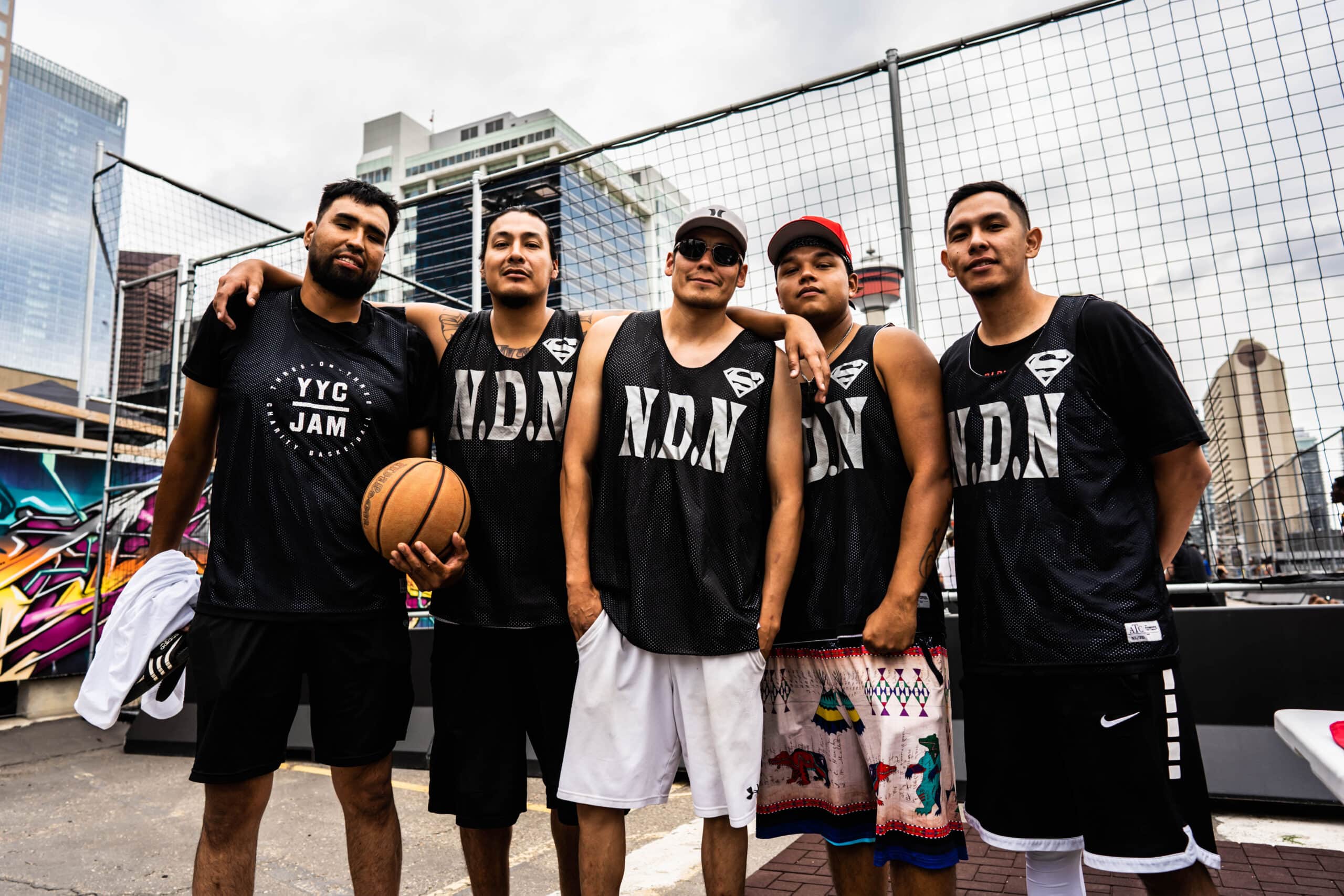 Photos by ASIM, JB VISUALS, DAKIDT, VINCE RAQUEL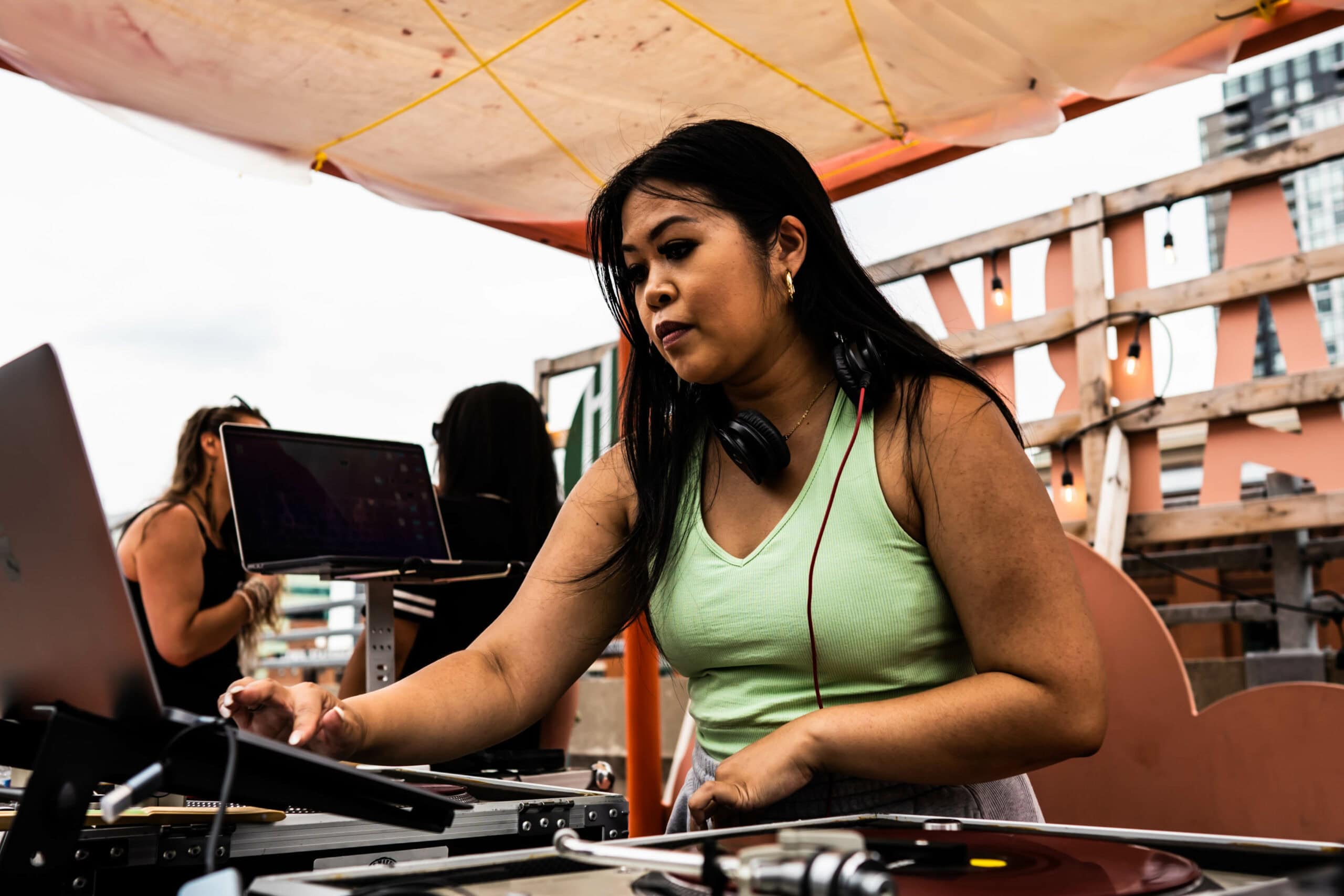 Photos by ASIM, JB VISUALS, DAKIDT, VINCE RAQUEL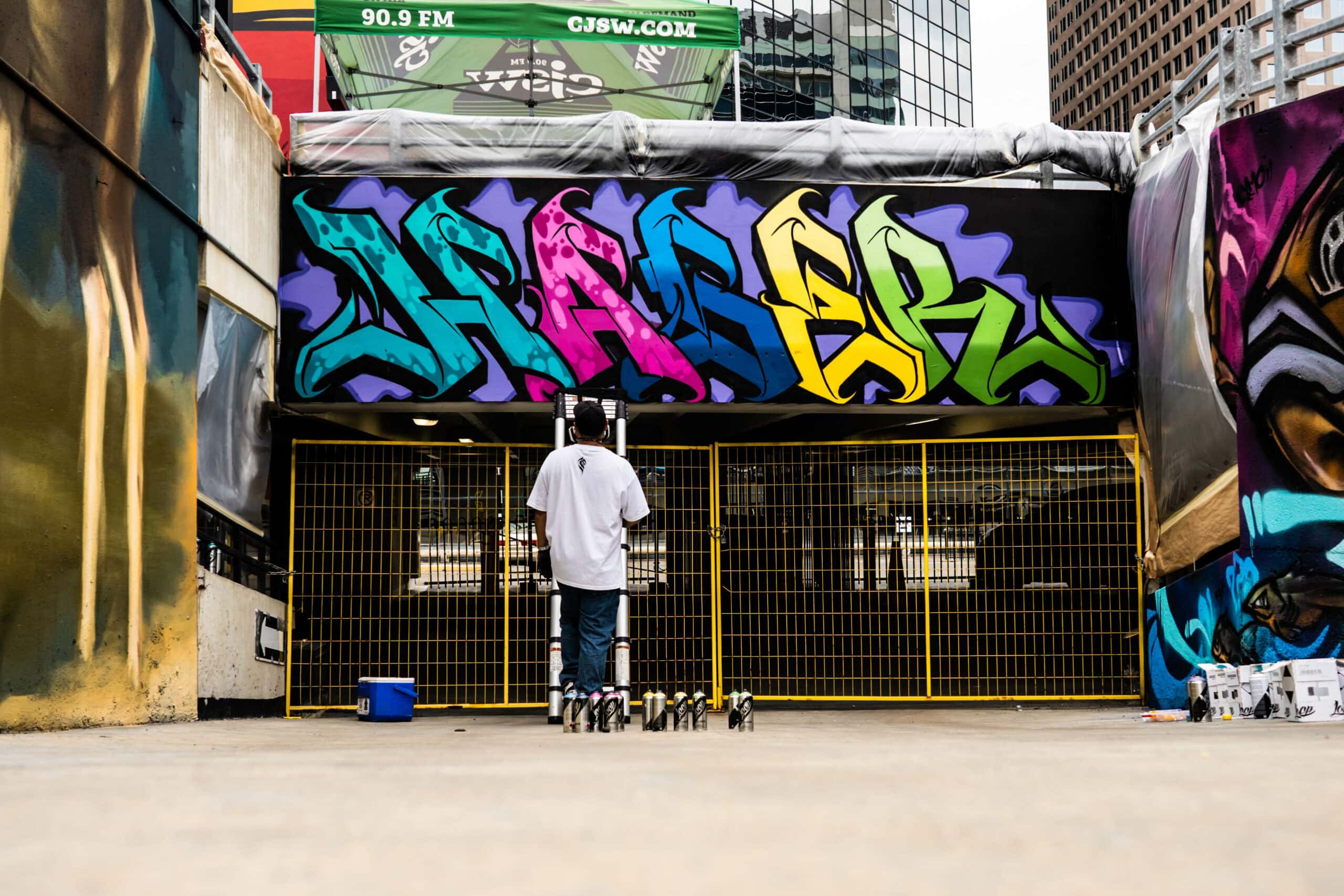 Photos by ASIM, JB VISUALS, DAKIDT, VINCE RAQUEL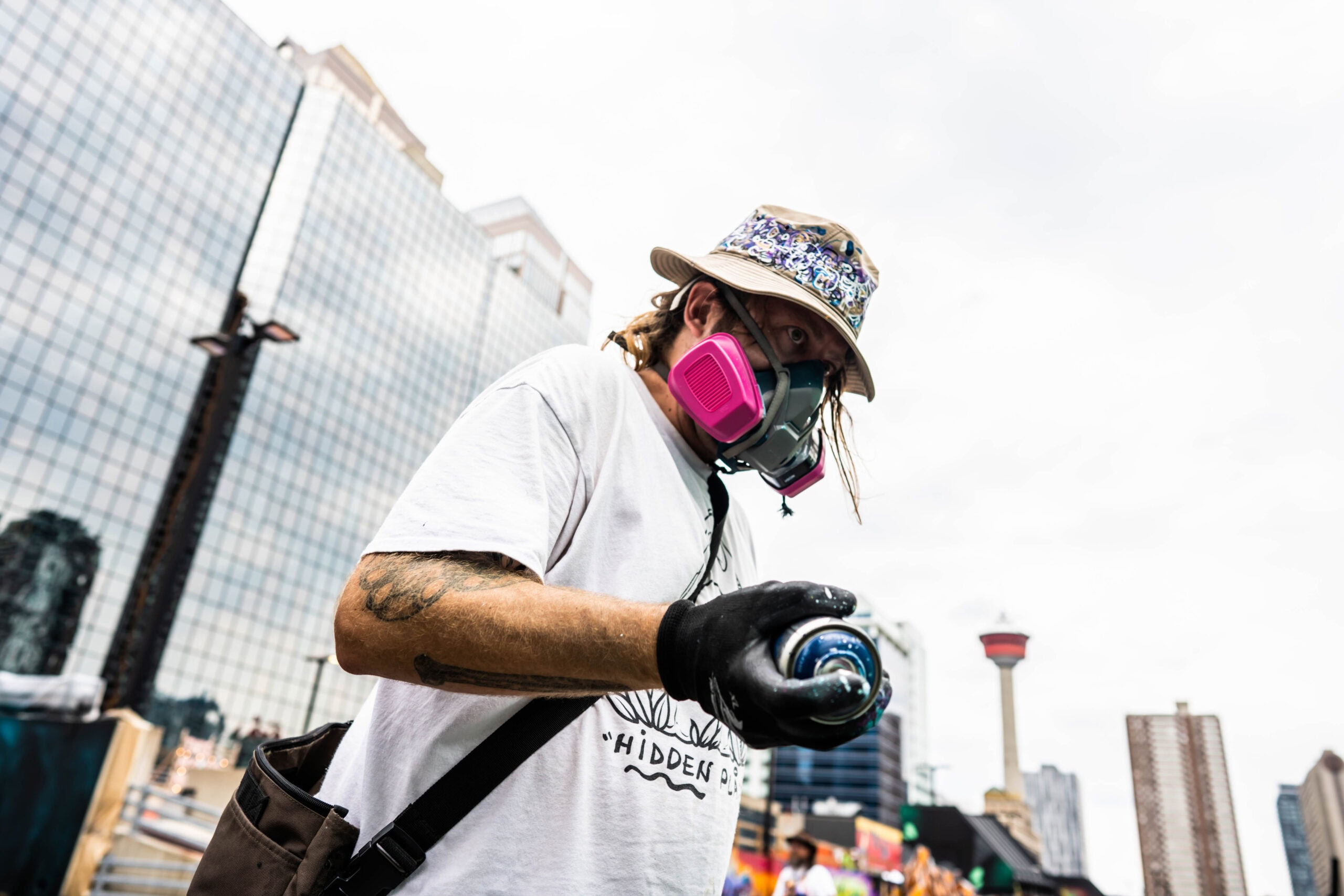 Photos by ASIM, JB VISUALS, DAKIDT, VINCE RAQUEL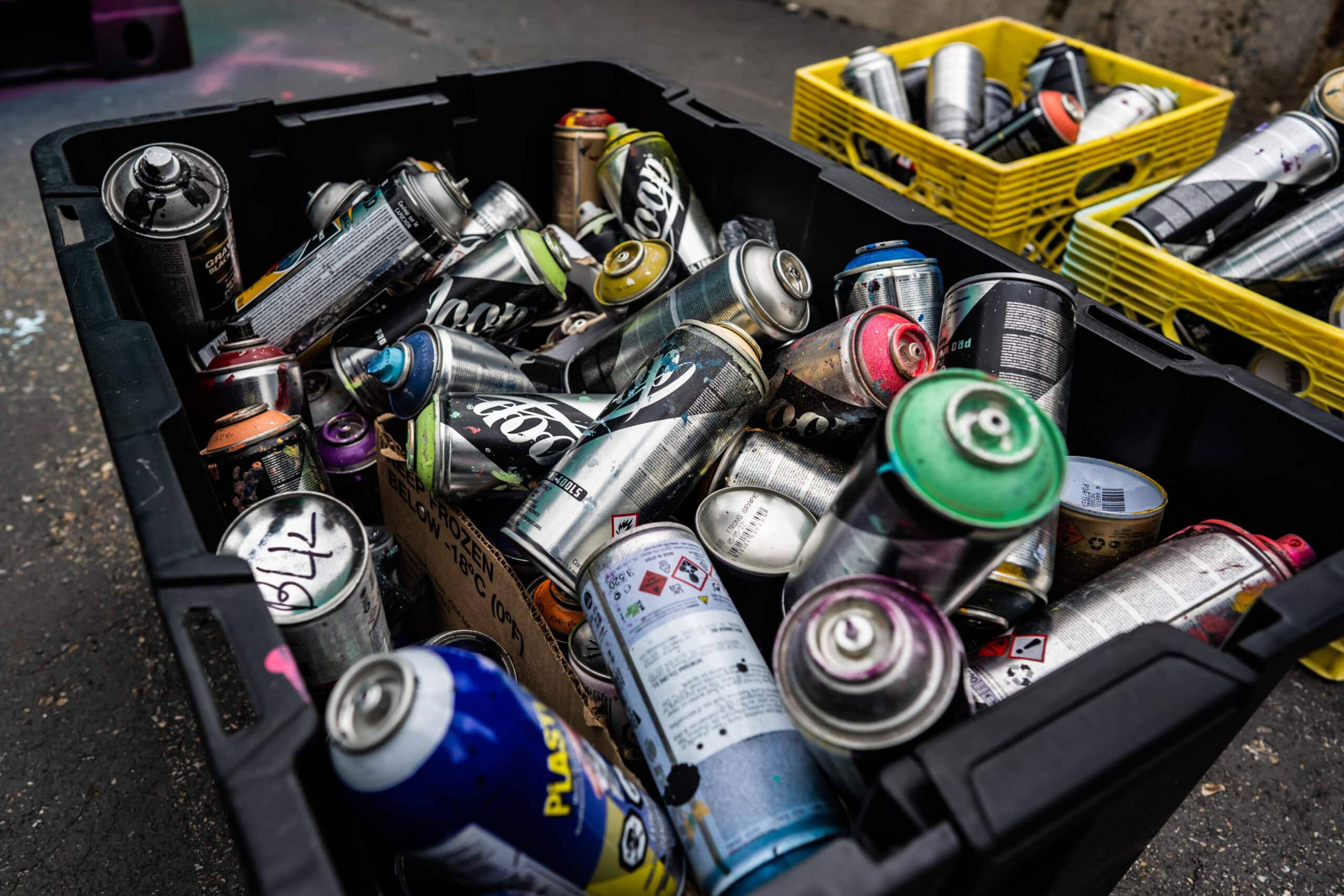 Photos by ASIM, JB VISUALS, DAKIDT, VINCE RAQUEL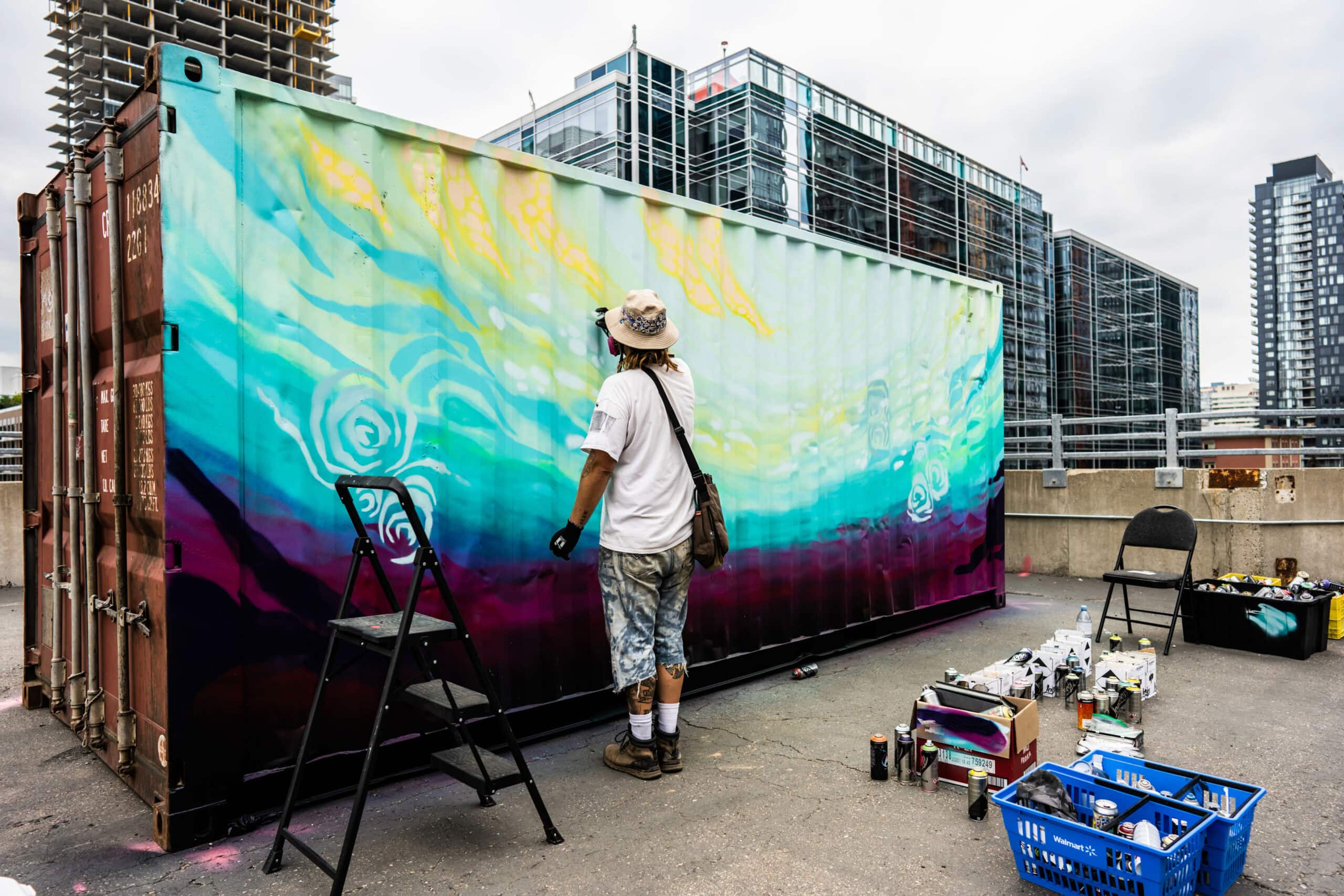 Photos by ASIM, JB VISUALS, DAKIDT, VINCE RAQUEL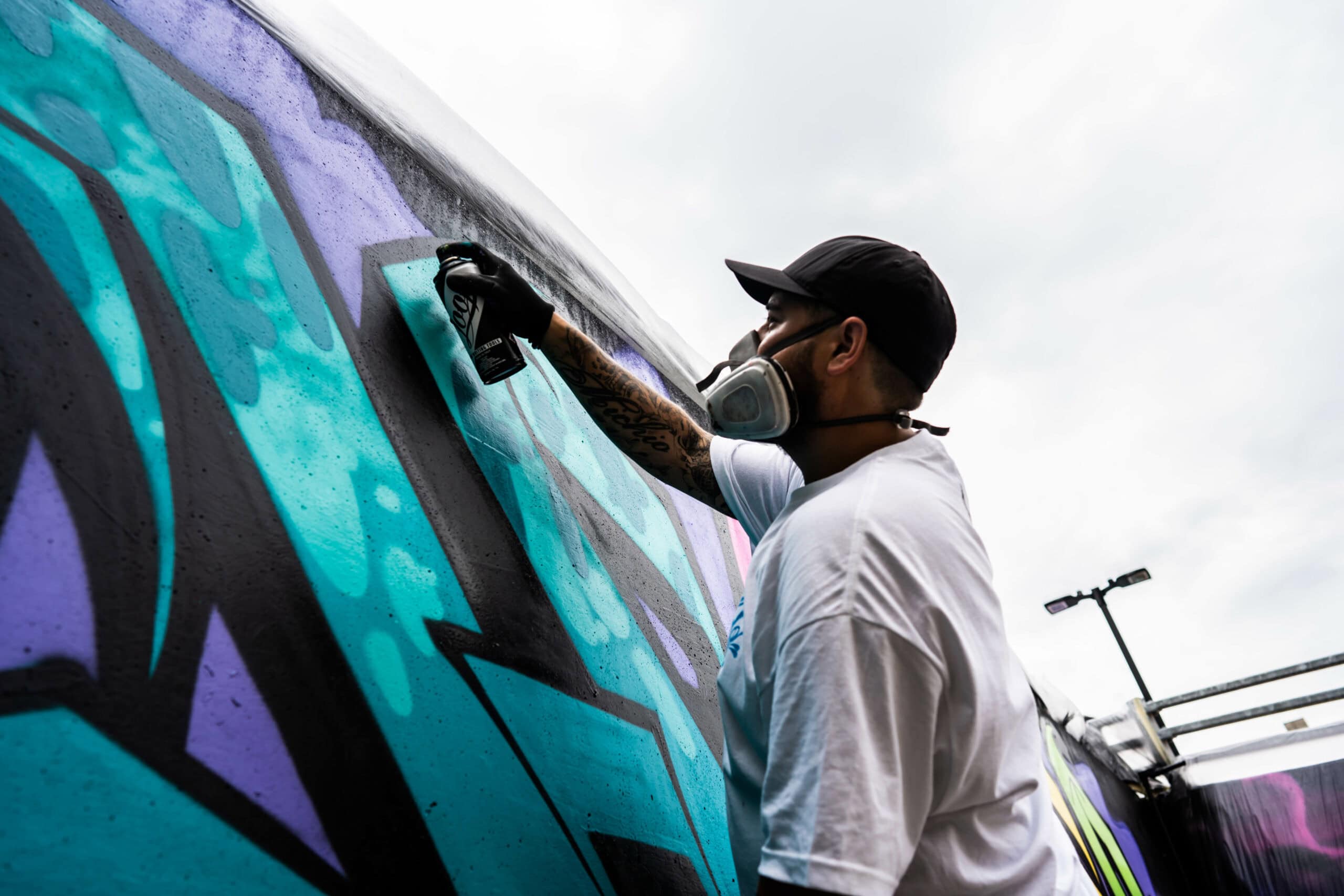 Photos by ASIM, JB VISUALS, DAKIDT, VINCE RAQUEL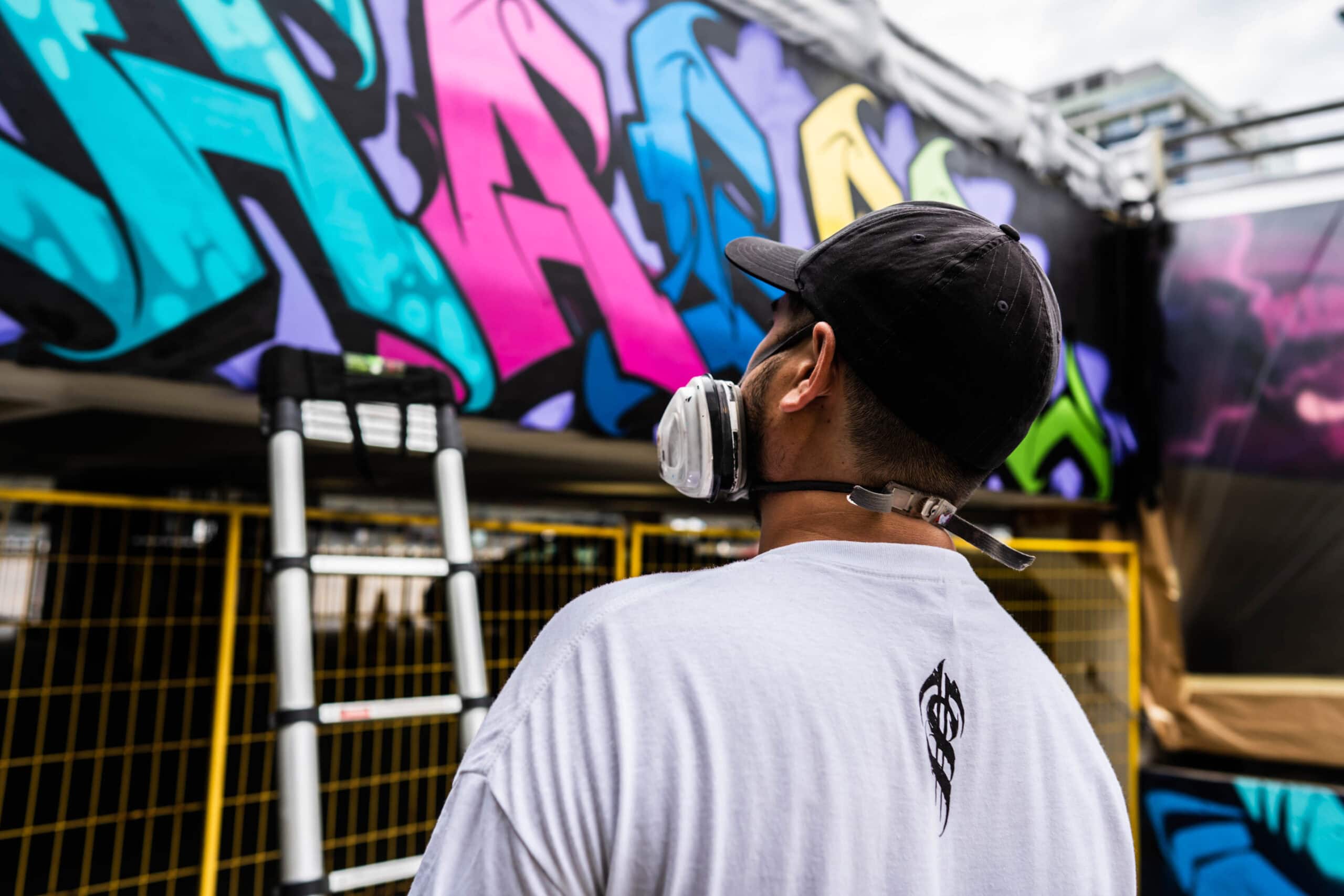 Photos by ASIM, JB VISUALS, DAKIDT, VINCE RAQUEL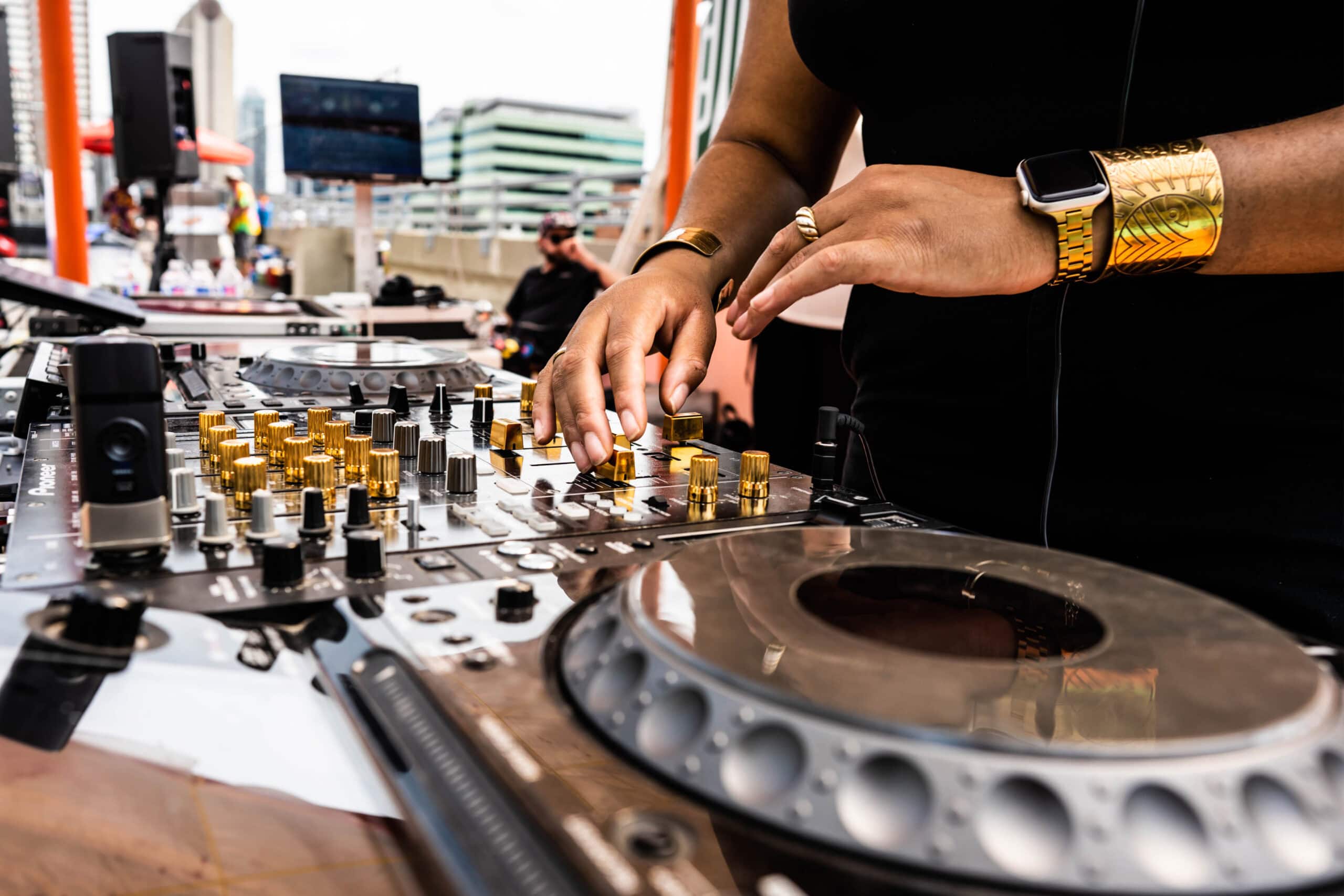 Photos by ASIM, JB VISUALS, DAKIDT, VINCE RAQUEL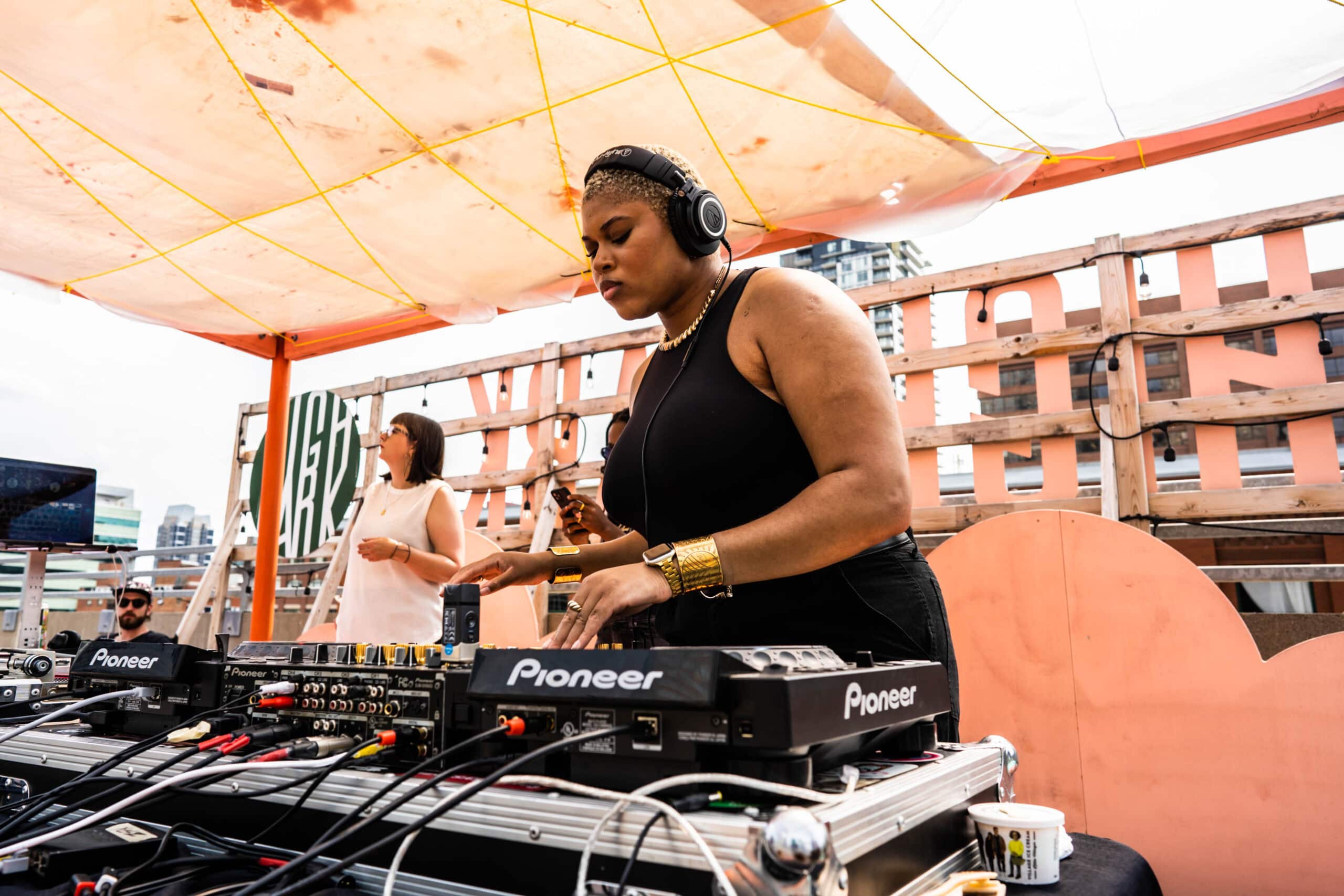 Photos by ASIM, JB VISUALS, DAKIDT, VINCE RAQUEL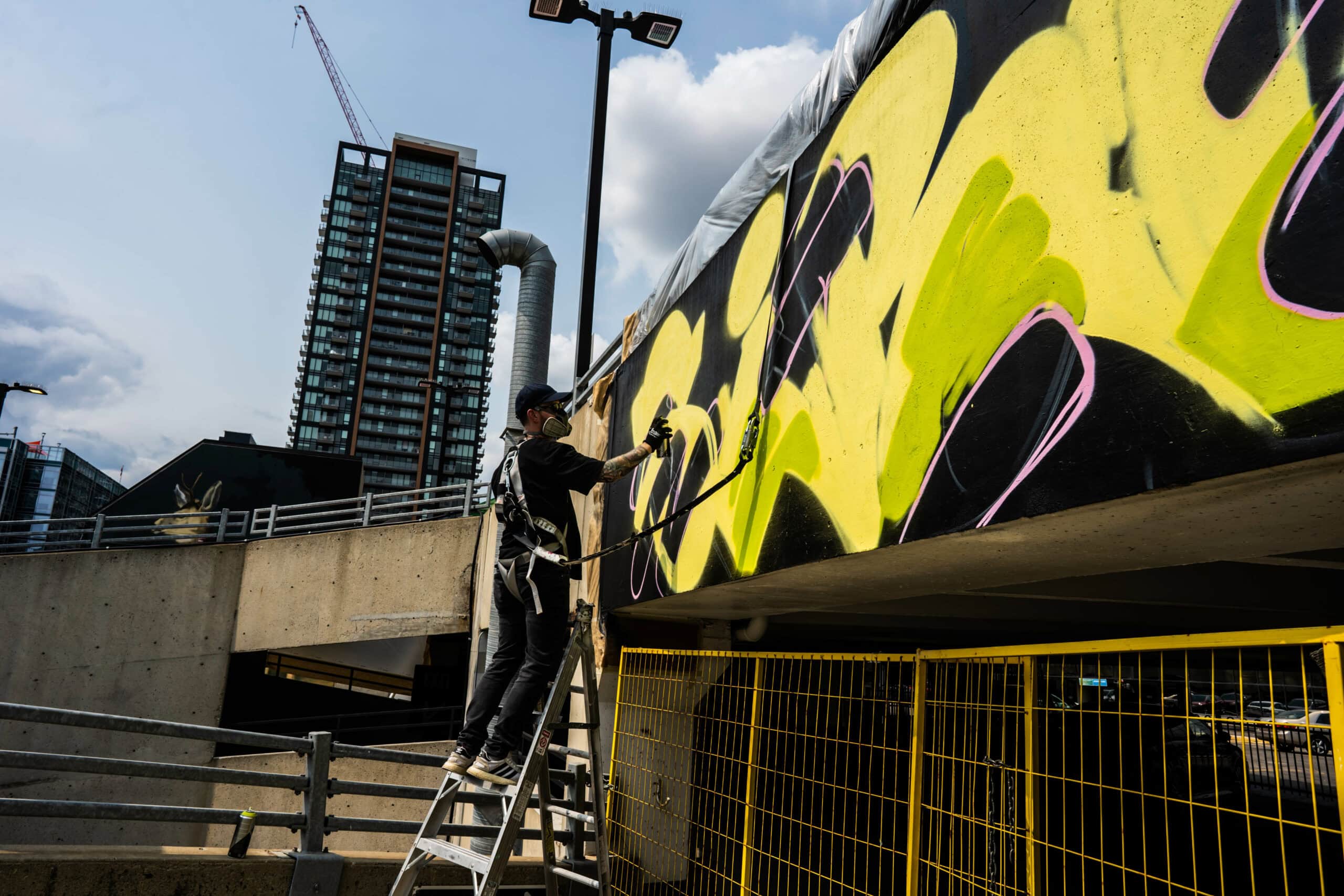 Photos by ASIM, JB VISUALS, DAKIDT, VINCE RAQUEL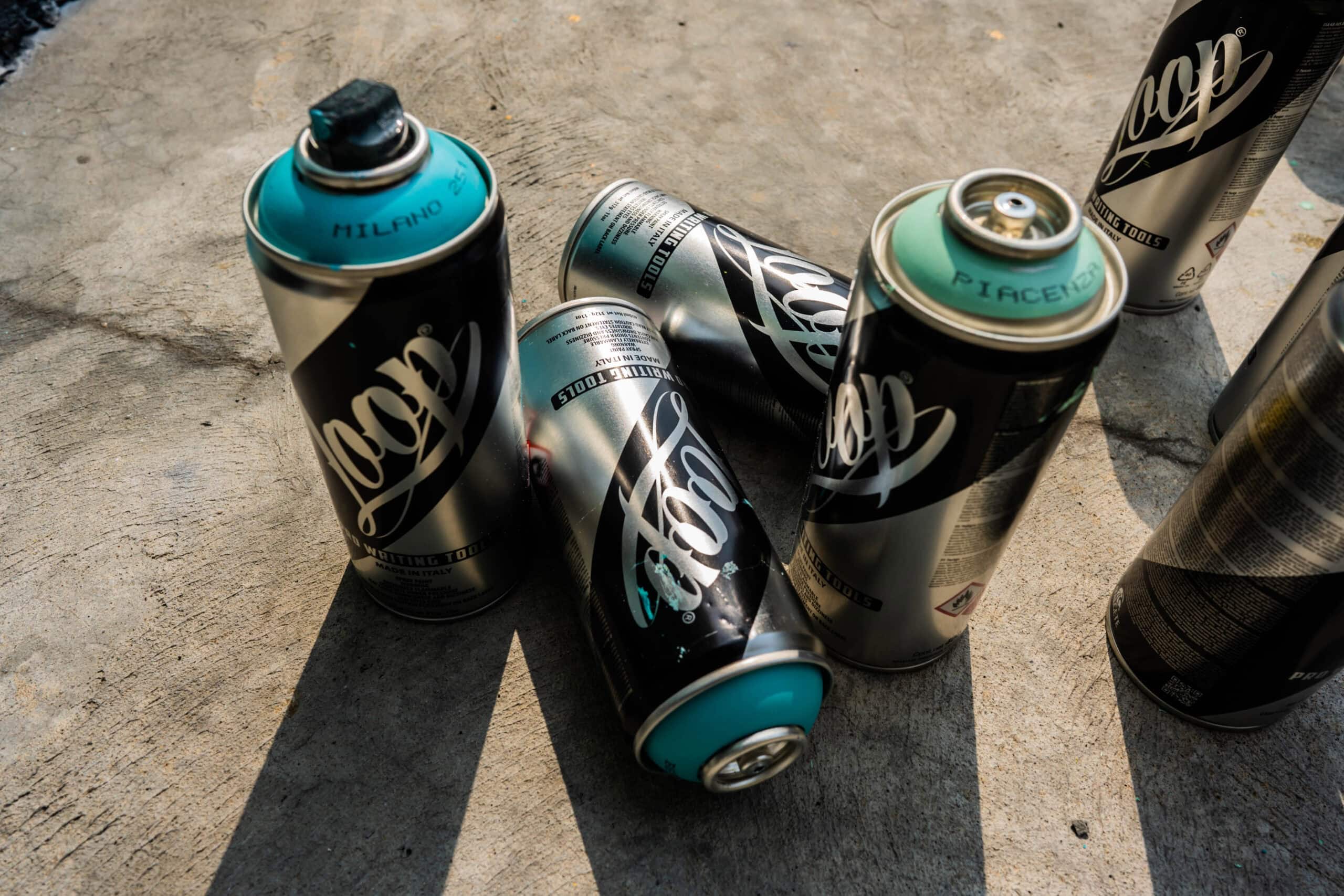 Photos by ASIM, JB VISUALS, DAKIDT, VINCE RAQUEL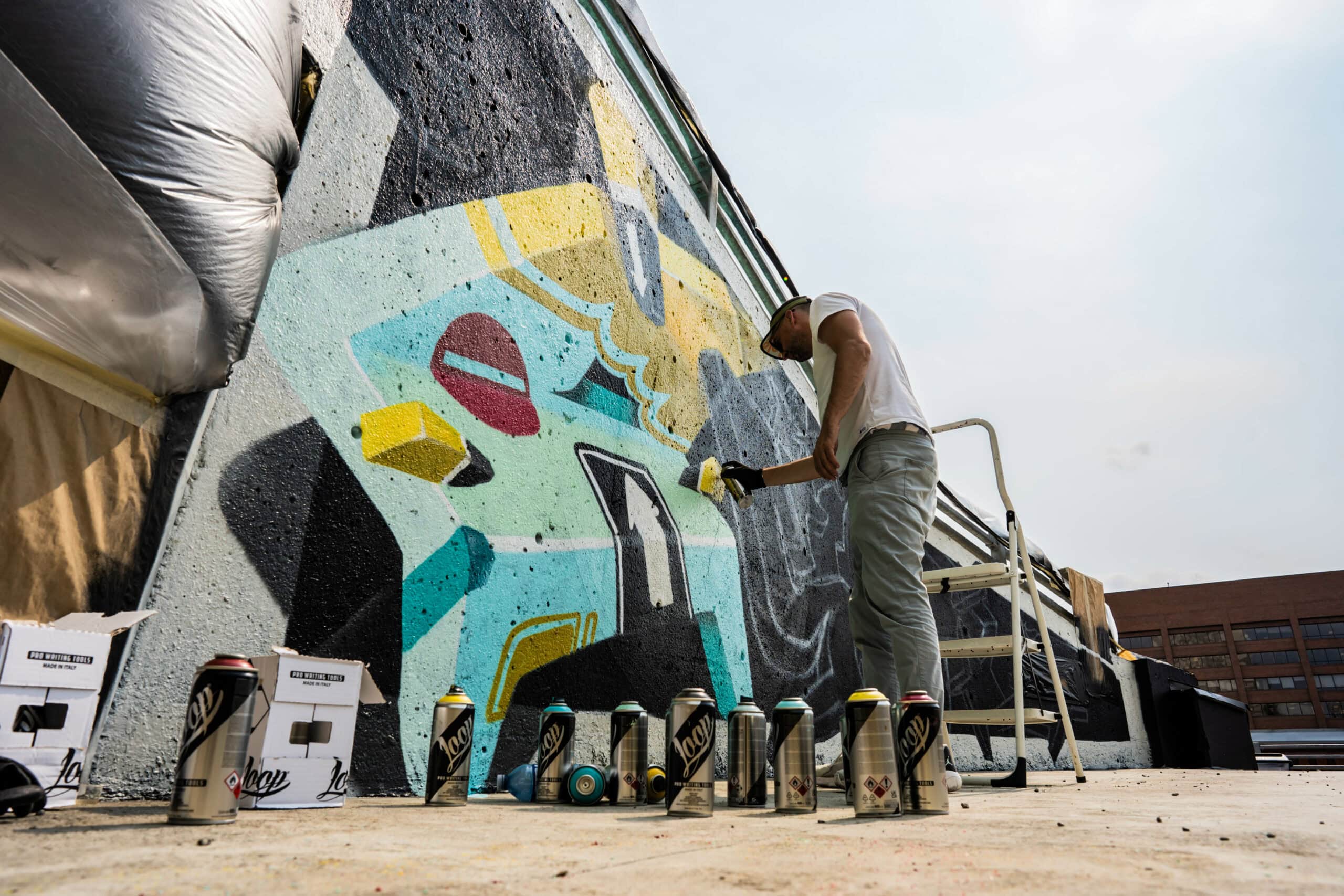 Photos by ASIM, JB VISUALS, DAKIDT, VINCE RAQUEL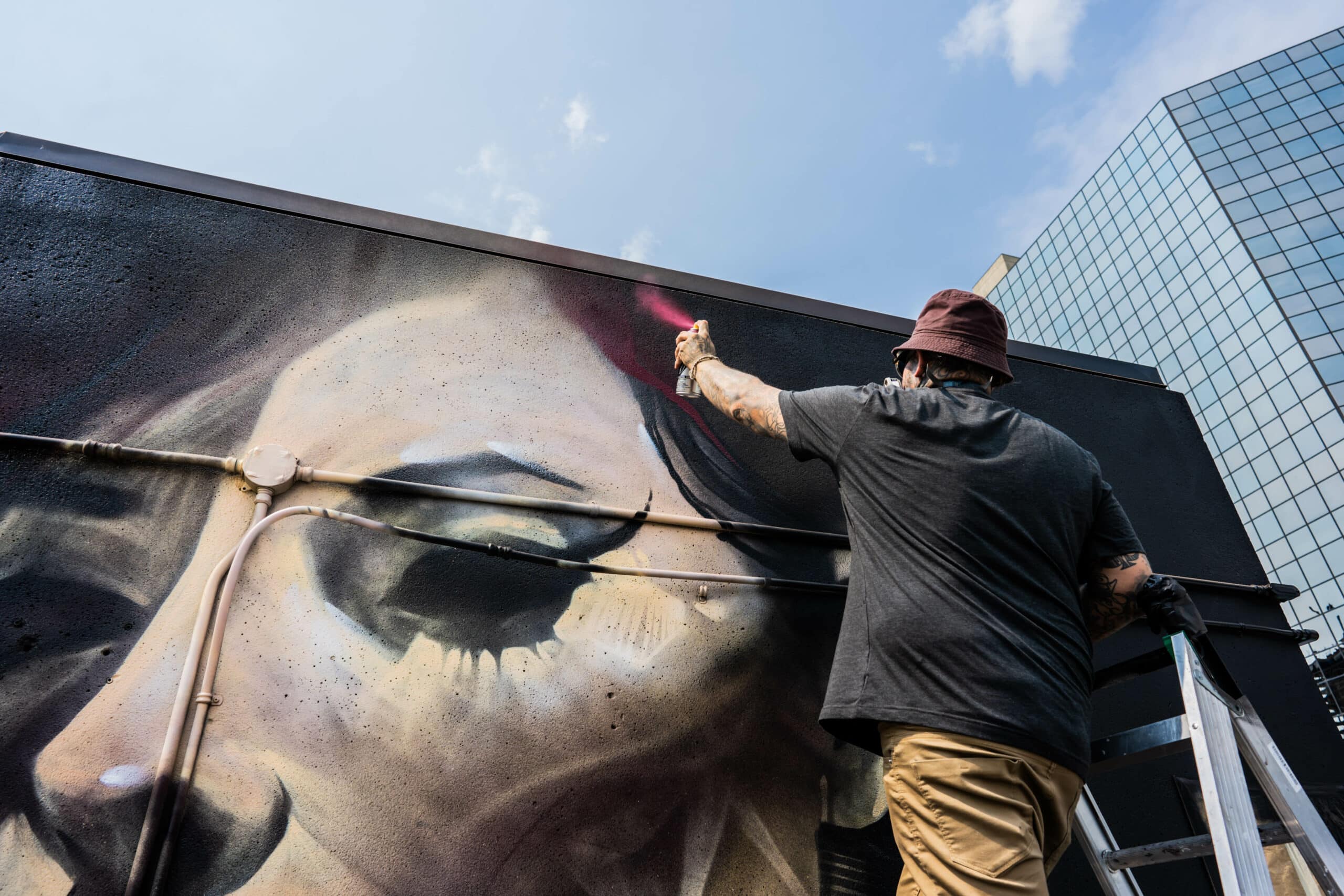 Photos by ASIM, JB VISUALS, DAKIDT, VINCE RAQUEL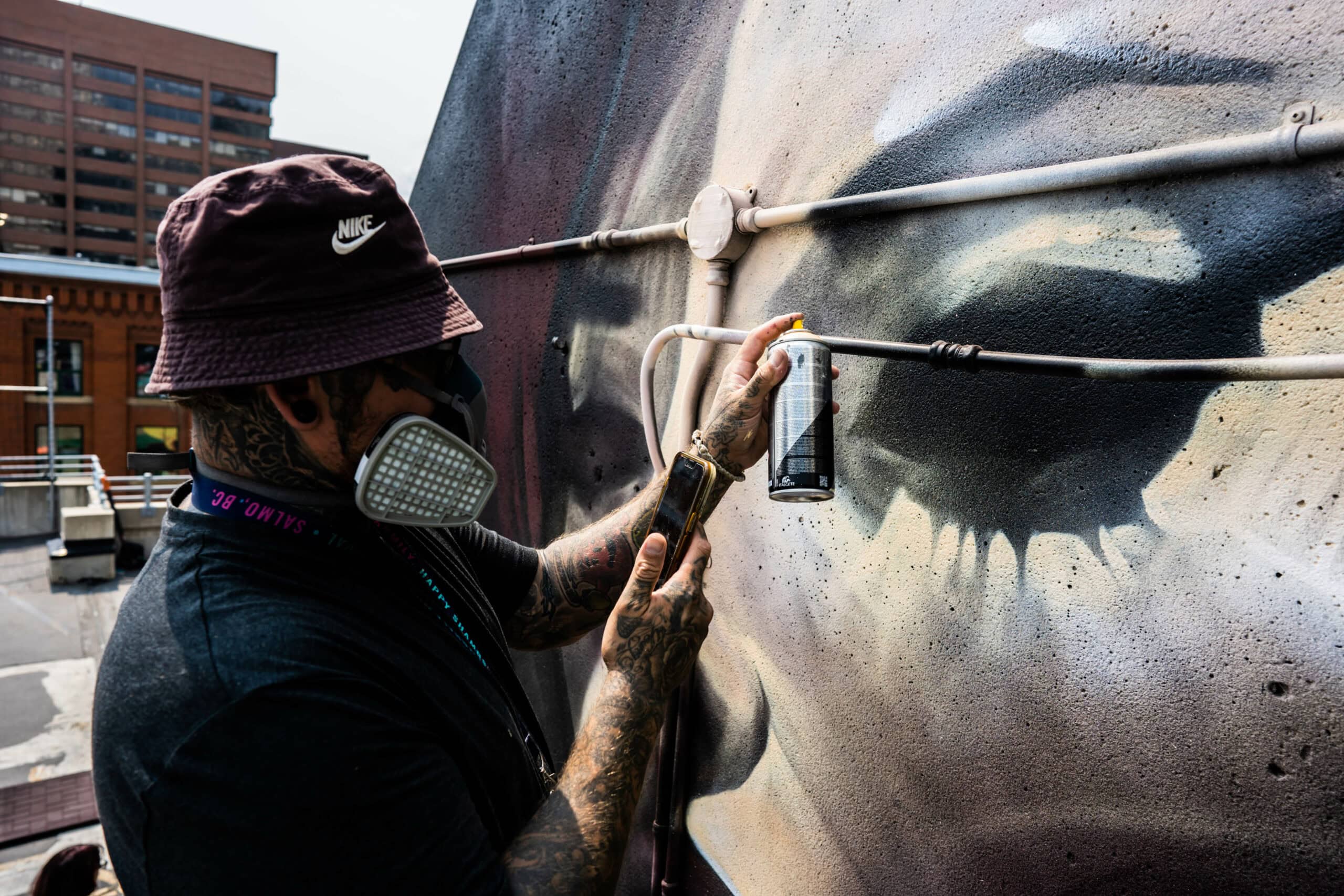 Photos by ASIM, JB VISUALS, DAKIDT, VINCE RAQUEL