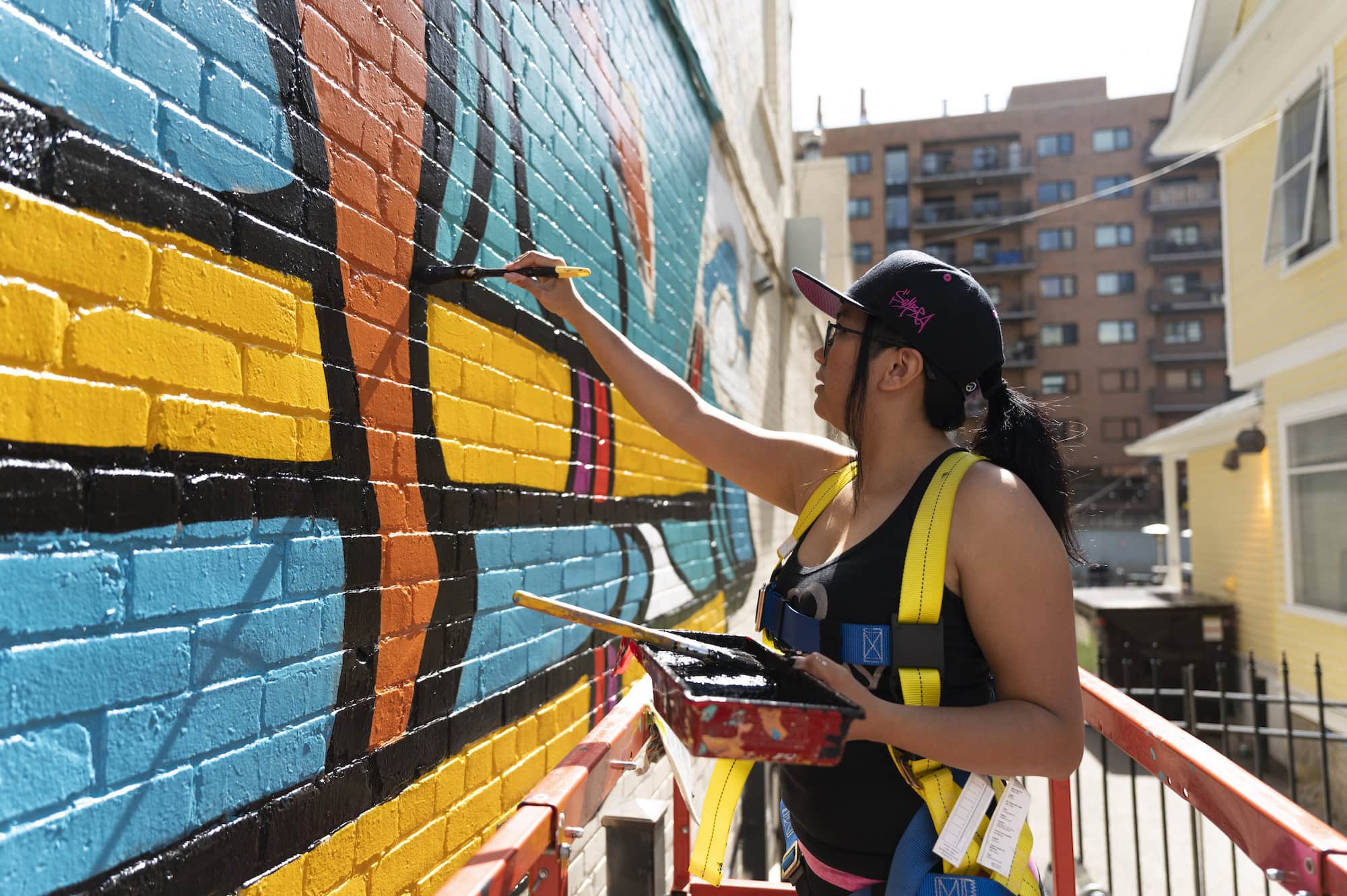 Friday April 8, 2022
The BUMP Festival is pleased to announce we are partnering with CBC Calgary to award the winner of CBC's Battle of the Burbs contest their very own BUMP mural in their community.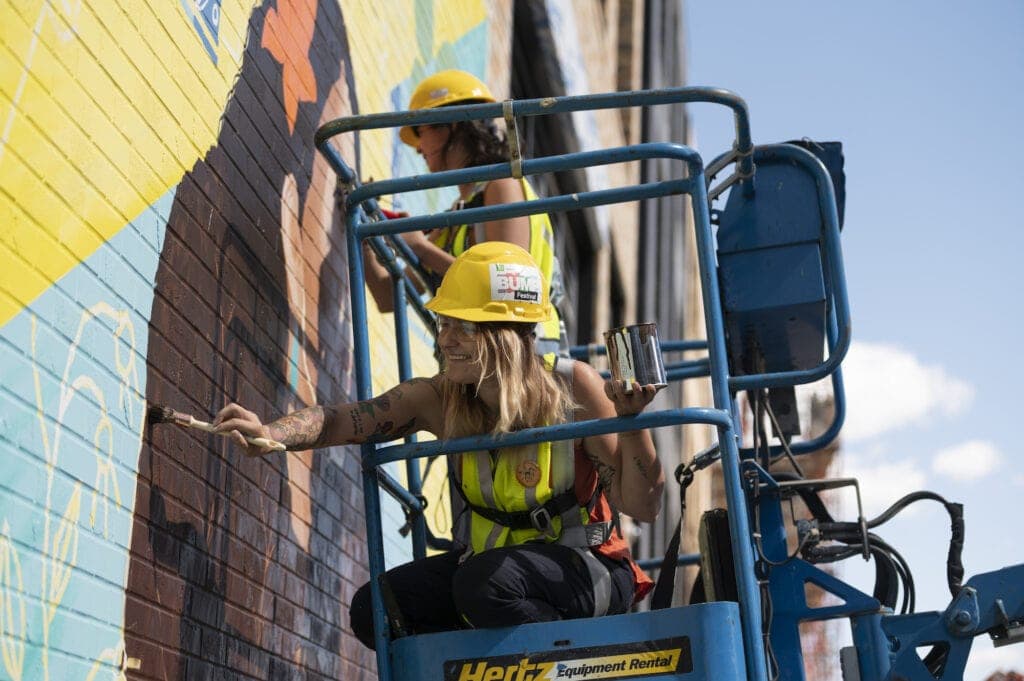 The mural will be painted this summer and you can have your say on where it should go and your ideas of what makes your suburb special. This will put the winning community literally on the BUMP mural map and it will also be featured on BUMP's website at yycbump.ca 
Has your community made it to the final round? Do you have a wall or space you would like some beautiful artwork added to? Get in touch with CBC Calgary at commscgy@cbc.ca. The mural will incorporate your ideas of what makes your suburb so special, so continue to write in to CBC Calgary via their online submission form at cbc.ca/battleoftheburbs.