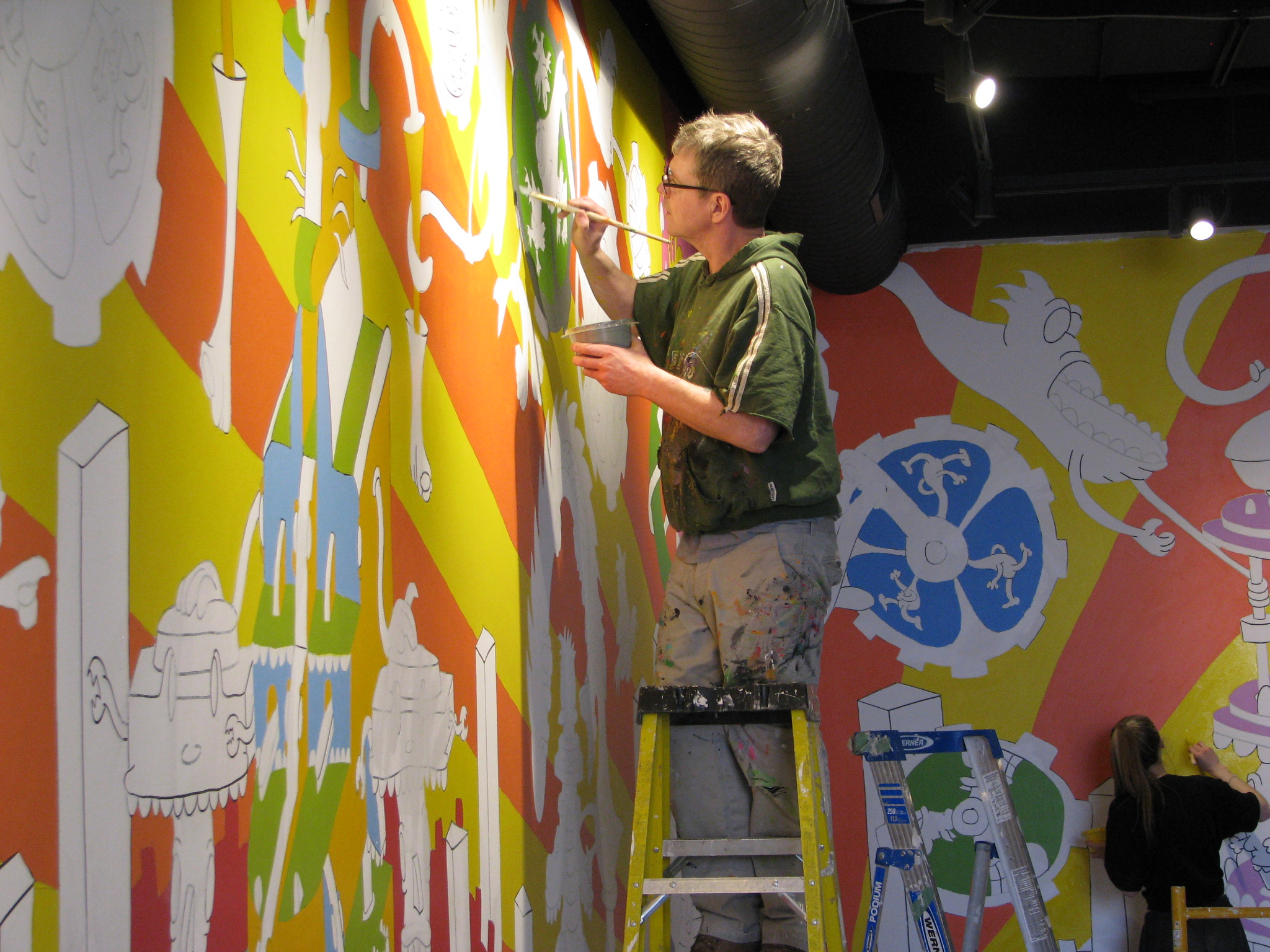 22 Aug

BUMP Announces enigmatic Toronto street artist RUNT as 16th muralist for 2019

We're thrilled to announce our 16th muralist for 2019! Please give a warm welcome to RUNT (Alex Currie)!

Informed by a wide range of influences, from Hieronymus Bosch to Dr. Seuss, Runt's work embodies a love and critique of humanity as his monster scenescapes play out in front of the viewer's eyes.

He'll be painting the alley wall behind Original Joes on Stephen Avenue (109 8th Ave SW) across from Le Germain hotel in Downtown Calgary.

Find more about him at https://yycbump.ca/2019artists/runt

The 2019 murals are being painted this August and will draw together a unique curation of talented artists from Calgary, across Canada, the United States, and internationally. From the breathtaking splintered animals in motion of Dal East (China), to the gravity defying murals of Cinta Vidal (Spain), to the large scale portraits of Guido Van Helten (USA), to Calgary graffiti artist TheKidBelo (a.k.a. David Brunning) the 2019 BUMP lineup will inspire awe and bring smiles. Read about the full 2019 mural artist lineup here (2019 mural locations to be posted soon).