11 Aug

2019 BUMP Festival Alley Party featuring Sango, Jubilee, Lou Phelps and more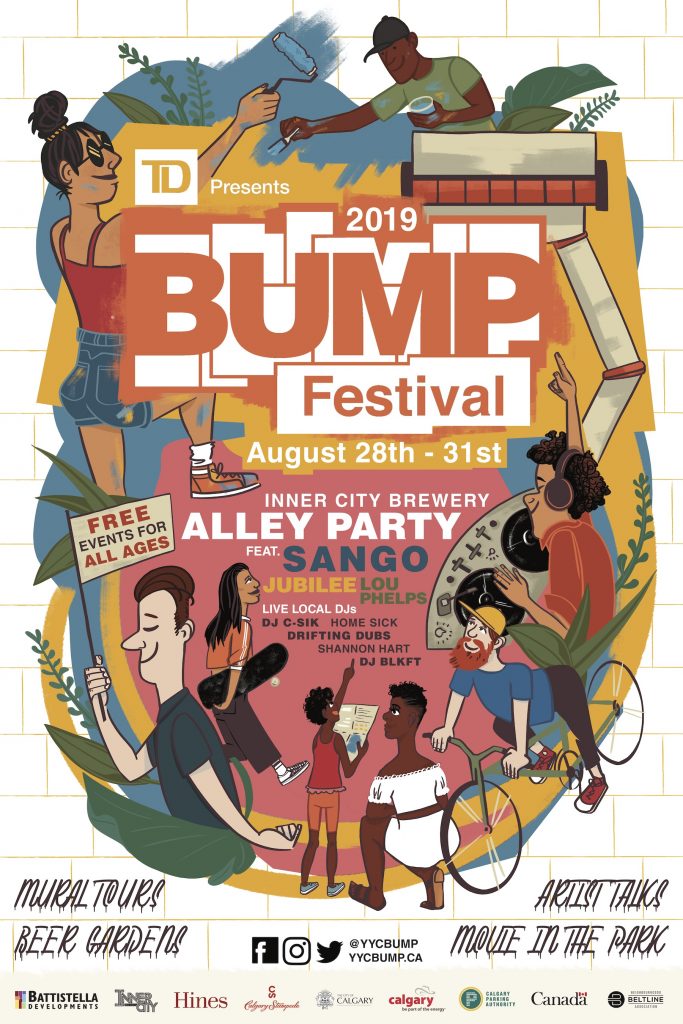 The 2019 murals are being painted this August and will draw together a unique curation of talented artists from Calgary, across Canada, the United States, and internationally. From the breathtaking splintered animals in motion of Dal East (China), to the gravity defying murals of Cinta Vidal (Spain), to the large scale portraits of Guido Van Helten (USA), to Calgary graffiti artist TheKidBelo (a.k.a. David Brunning) the 2019 BUMP lineup will inspire awe and bring smiles. Read about the full 2019 mural artist lineup here (2019 mural locations to be posted soon).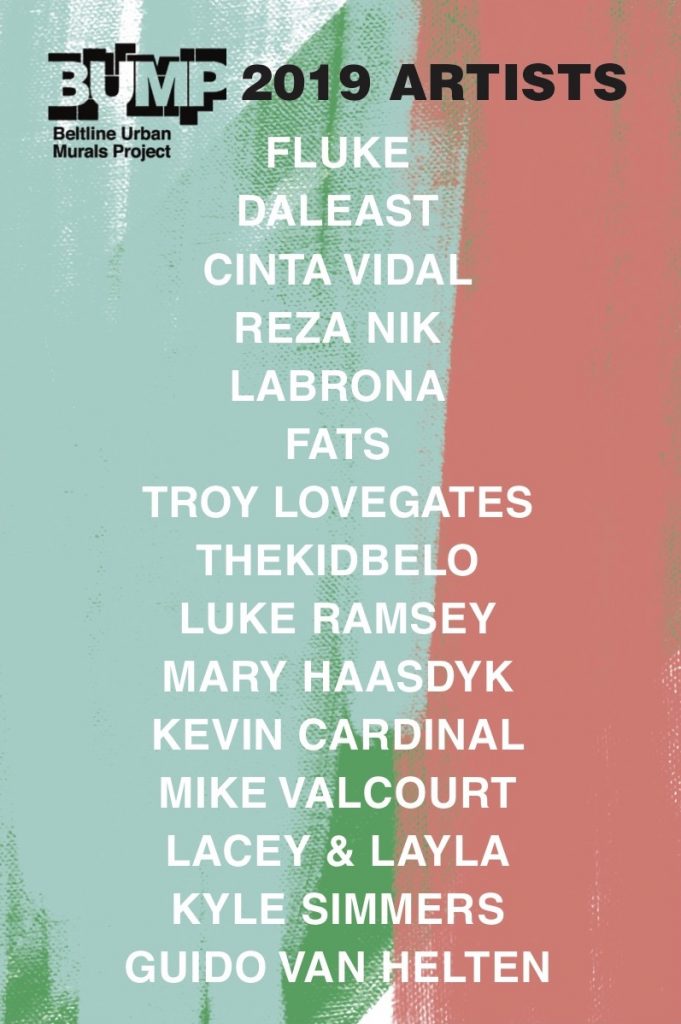 The Inner City Brewing Alley Party on Saturday, August 31st will be the largest alley party Calgary has ever seen with legends like Seattle DJ and producer Sango, known for igniting dance floors with his innovative melding of Brazillian afro-beat samples with trap.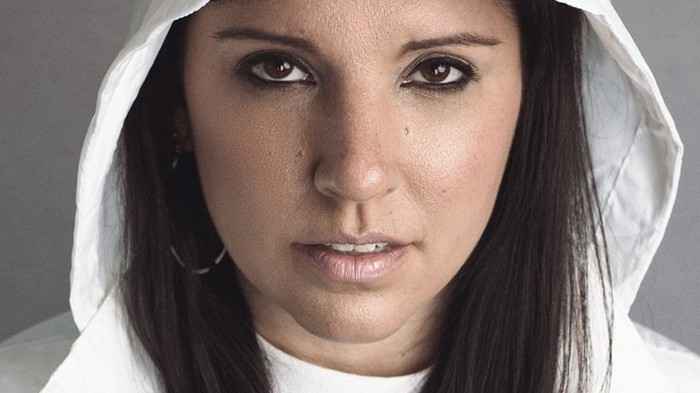 On the heels of her electrifying set headlining this year's Bass Coast Festival, Miami-born NYC-based DJ and producer Jubilee will perform her signature Miami bass, electro, and bass-heavy beats. Montreal rapper and kid brother of beatmaker extraordinaire Kaytranada, Juno-nominated Lou Phelps will also be taking the stage.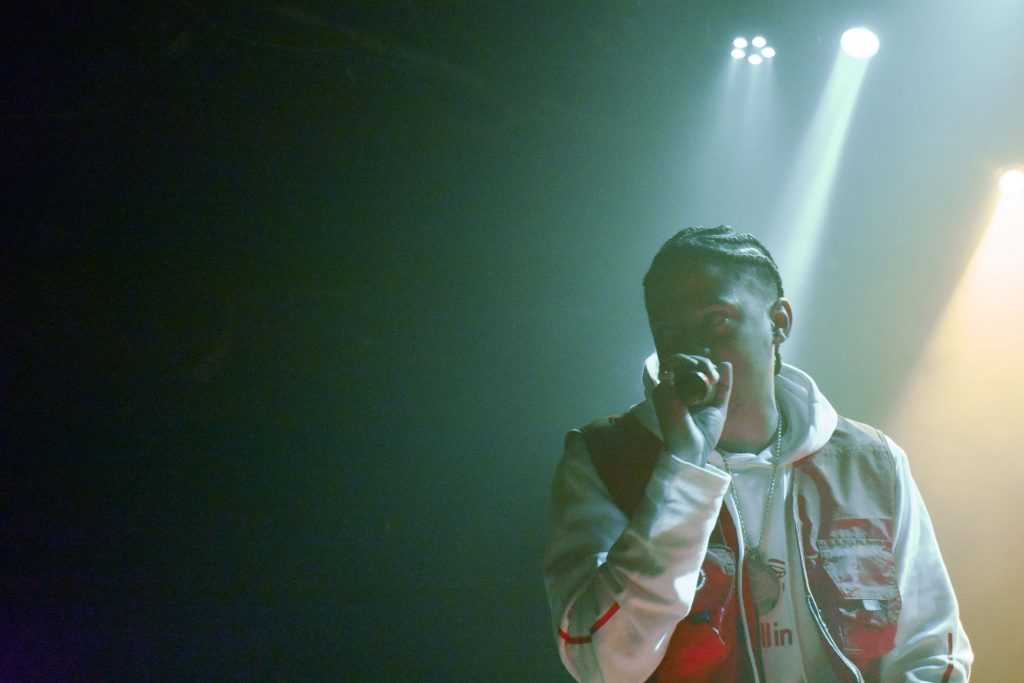 Film fans will enjoy the free outdoor screening of the 2008 film BEAUTIFUL LOSERS featuring legendary street artists including Shepard Fairey from the time before they made it big as a group of friends who developed their own craft outside of the established art community. The film is showing under the stars in Central Memorial Park with DJs, Inner City Brewing Beer Garden, and food trucks. Curated by the Calgary Underground Film Festival. Presented by Hines.