Artist Applications for 2021 BUMP Festival Now Open!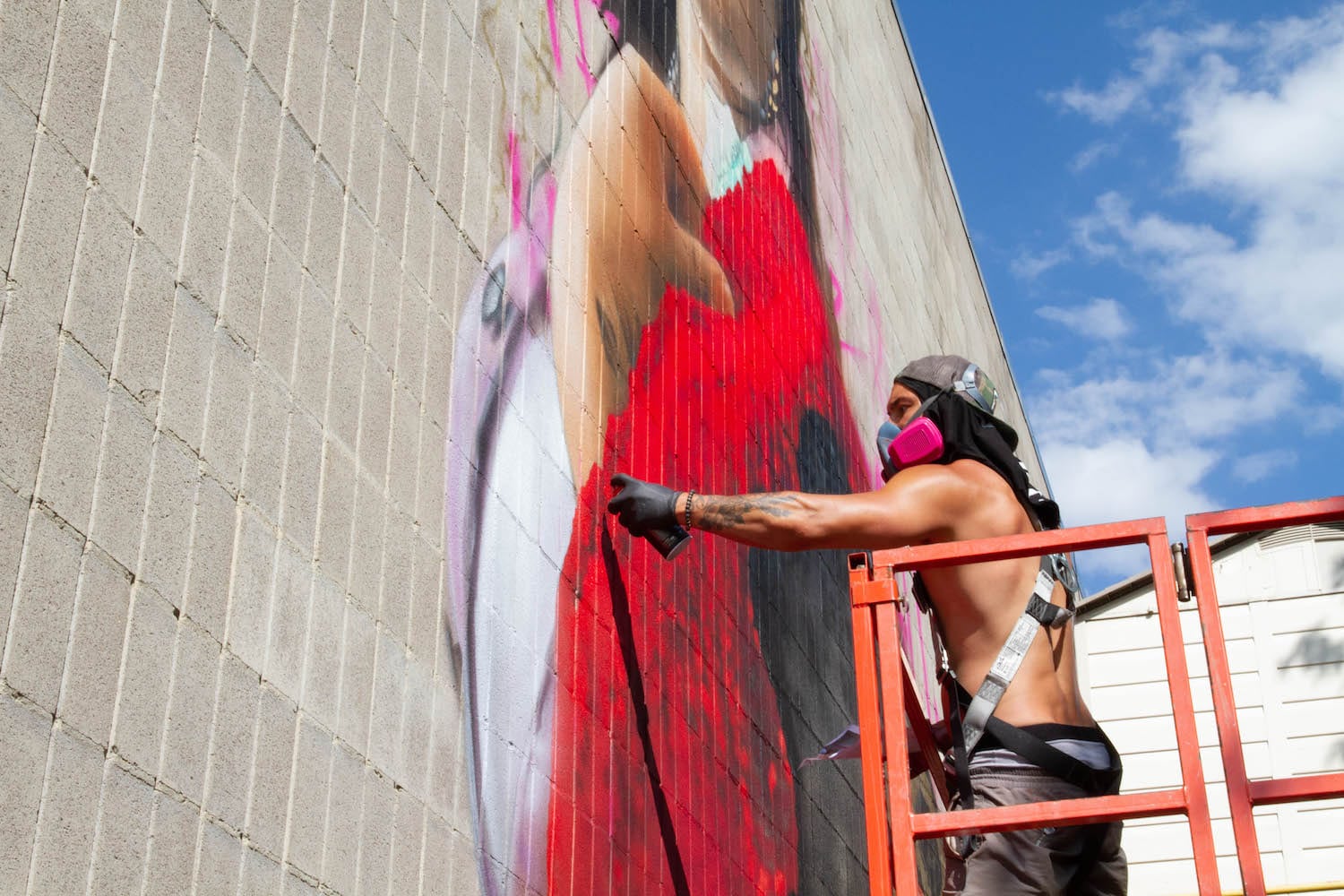 Monday February 15, 2021
The Beltline Urban Murals Project is pleased to announce the opening of submissions for all artists interested in painting in the 2021 BUMP Festival this August in Calgary, Canada!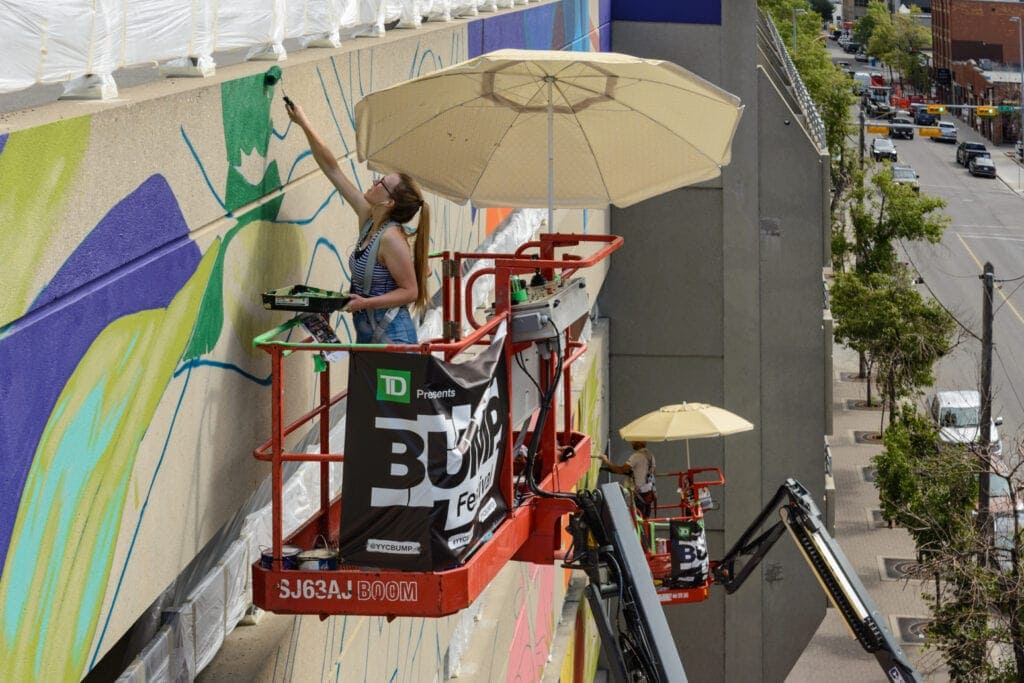 This is an excellent opportunity to paint for one of Canada's most exciting mural projects, and is open to artists of all styles and mediums.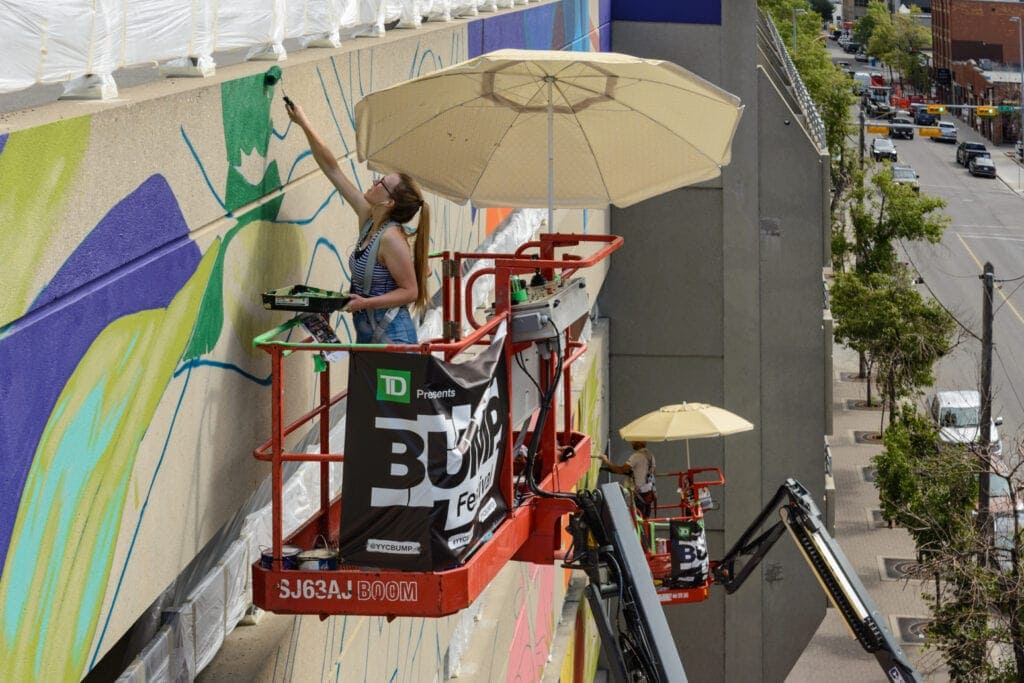 Applications are open from February 15 – March 26, 2021. All application and artist information can be found HERE.
Thank you and good luck to all!
-The BUMP Team